Helping Homeless High School Kids
Helping Homeless High School Kids
Homework becomes a lot more difficult when you don't even have a home at all. In Clark County alone, there are over 6,000 homeless & disadvantaged high school students who are putting themselves through school without the stability of a place to call home. This is where Project 150 comes in, and you can help!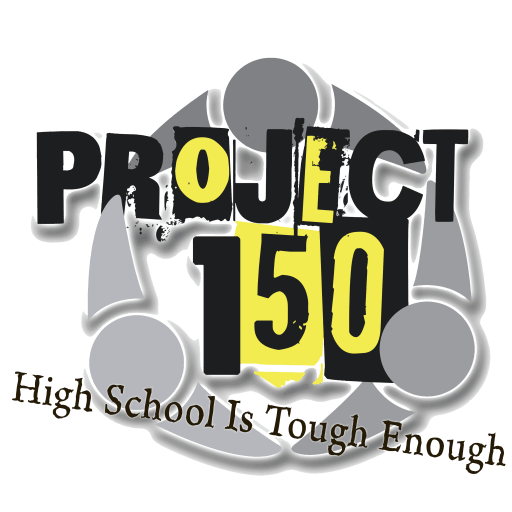 Project 150 is a non-profit organization that serves homeless teens in high school. Project 150 currently serves more than 6,000 high school students in need. 3,300 registered homeless and 3,100 non-registered homeless, displaced and disadvantaged high school students at 58 high schools in Southern Nevada.
They are helping these kids meet their basic needs of food, clothing, school supplies and ultimately, hope. These kids are true inspirations! They recognize that getting an education is their way to build a better life. Even without a home, they are driven and hardworking in order to meet their goals. These homeless high school kids could easily drop out and get into worse situations, but they are pressing on with hope of a new day.
SOS Family, let's bring these kids HOPE in a tangible way!
HUNGER: The first step in bringing hope to these kids is making sure that they are fueled up and ready to learn. As a homeless teen, they are well aware of how they might be perceived by their peers. So none of those who are homeless ever want to broadcast that information. With that said, easy and basic foods are what they ask for, and at the top of the list: Cup Noodles.
YOU SURPASSED THE GOAL!!!!: 4,000 cases of Cup Noodles 24/Pk - This amount of Cup Noodles is what will help sustain these teens throughout the entire school year. It's been proven as the top food item the kids accept or ask for.
Why Cup Noodles? Here's a quick list:
They are easily transportable in a backpack.

It's not an embarrassing food to eat around their peers at school.

It's a hot meal (and that isn't often available).

They can go to convenience stores for hot water or a microwave and easily make their meal.

They will save their empty cup and use it the next day to make packets of Instant Oatmeal.
Meli Pulido, Executive Director of Project 150, explains the benefit of Cup Noodles: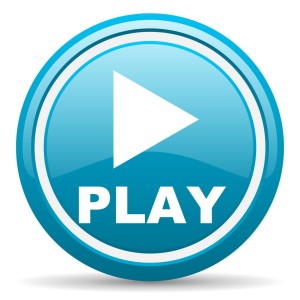 There are other items and ways to donate!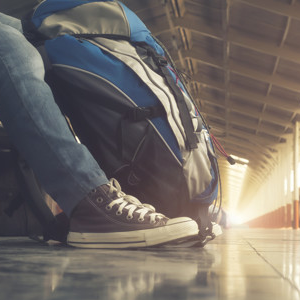 Needing 5,000 heavy duty backpacks: These are used as their pantry, closet and sometimes pillow. These backpacks go through a lot of wear and tear and need to be replaced frequently.
An easy way to join in and give from ANYWHERE, is through this special online campaign link: https://yougivegoods.com/back2school

Where To Drop Off Your Donations:
1.) Project 150 Brady Caipa Volunteer Center
3600 N. Rancho Drive, Las Vegas, NV 89130
2.) SOS Radio
2201 S. 6th Street, Las Vegas, NV 89104
3.) Partnership Locations with Project 150 - Click Here
4.) Schedule a Pickup by Project 150 (Larger Donations Only)

Ways To Make A Bigger Impact:
Tell your church about this special project

Invite your small group to set a goal of donations

Involve your workplace and coworkers to set a goal of donations

Share this link on your social media: https://yougivegoods.com/back2school

Speak with your kids about their ideas to raise more donations
Thank you for all you're doing to help homeless high school kids achieve their dreams of graduating and building a better life!