Stuff The Bus 2019!

FINAL DAY - Friday, July 26 - Stuff The Bus Day!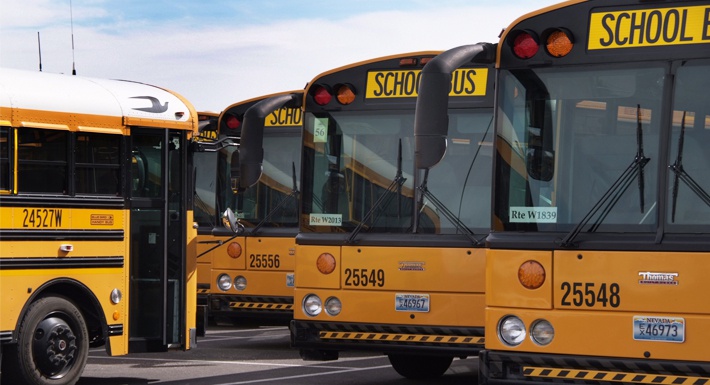 This is the finish line! We'll be wrapping up on Friday, July 26th and we are going to have an amazing day!
On Friday, July 26th, we will have a big yellow school bus and the SOS Radio tent, all set up in the parking lot of The Arroyo Market Square, off of Rainbow and the 215, just outside of Walmart. You can bring all your donations there!
We'll be ready first thing in the morning at 6 am, hanging out all day until after work at 6 pm. This is your final opportunity to add your backpacks and school supplies into the bus. While you're there, you can also jot down a quick note of encouragement for the teachers and students!
WHERE: 7200 Arroyo Crossing Pkwy, Las Vegas, NV 89113
WHEN: Friday, July 26th from 6am to 6pm
Together, We Can Make a Huge Difference!
We're teaming up with United Way with a goal to help 5,000 underserved children in our local schools, as well as their teachers, by donating backpacks and school supplies before the new school year begins.
Let's Stuff the Bus with as many supplies as possible!
Our SOS Radio address is 2201 South 6th Street, Las Vegas, NV 89104 if you want to ship supplies or backpacks!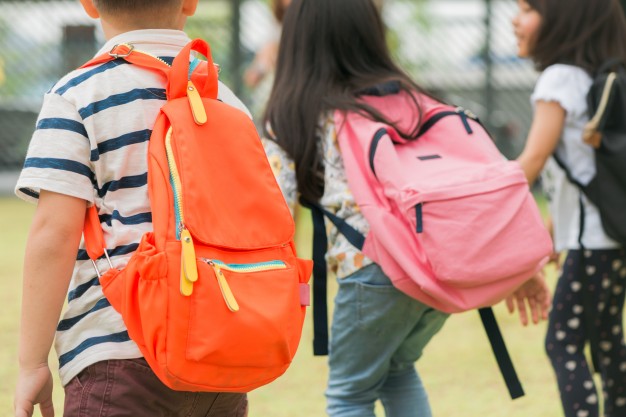 How You Can Get Involved
No matter where you are in the SOS Community, you can participate in Stuff the Bus! When you begin to see all those school supplies going on sale while shopping for your own kids, maybe you could pick up a few extra items?
Also, rally your church, business, or office place to get involved by coordinating a "mini-drive" to collect supplies! That way church members, employees, and customers have the opportunity to bring backpacks and supplies to an easy location they already know. You can set up a collection box or bin and even consider setting a goal!
Who Are We Helping?
We are helping kids and teachers! By equipping the kids, we're also helping the teachers.
Within Southern Nevada, The CCSD School-Community Partnership Program has identified the following 4 schools as those who are most in need of assistance:
Lomie G Heard Elementary School, A Marzano Academy
4497 Kell Lane
Las Vegas, NV 89115
John R. Hummel Elementary School
9800 Placid Street
Las Vegas, NV 89183
Mike O'Callaghan Middle School, i3 Learn Academy
1450 Radwick Drive
Las Vegas, NV 89110
School for Academic Excellence at Charles I. West (West Prep)
2050 W. Saphire Stone Avenue
Las Vegas, NV 89106
Outside of Southern Nevada, your donations to your local United Way locations will be distributed to the schools near you. Please scroll down for the United Way location in your city.
Student Supply List
Backpacks
Pencils
Pencil pouches
Crayons
Glue sticks
Bottles of glue
Markers
Colored pencils
Pointed scissors
Erasers
Blue and black pens
Highlighters
Pocket folders
Rulers
Protractors
Compass (Mathematical)
1" 3-ring binders
Spiral notebooks
Composition notebooks
Loose leaf lined paper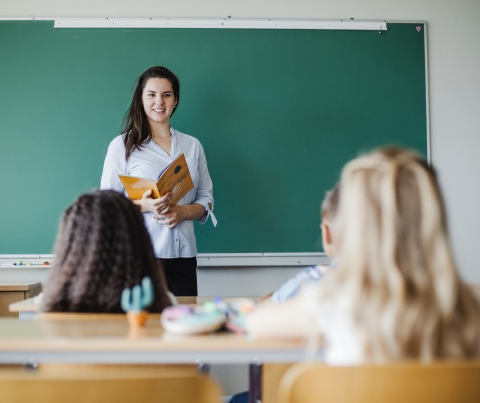 Teacher Supply List
Lysol Spray &
Wipes
Dry Erase markers
Copy paper
Hand sanitizer
Paper towels
Kleenex
Pens/pencils
Notebooks
What's The Timeline?
You can begin collecting supplies NOW! Drop off donated supplies at SOS Radio or United Way of Southern Nevada by Friday, July 26 at 4 pm. There will be a backpack stuffing day you can volunteer for on Saturday, July 27th at United Way of Southern Nevada. (Details are coming.)
Donation/Drop Off Locations
SOS Radio
2201 S. 6th St., Las Vegas, NV 89104
(Hours of Operation: 9 am - 5 pm Monday through Friday)
United Way of Southern Nevada
5830 W. Flamingo Rd., Las Vegas, NV 89103
(Hours of Operation: 8:30 am - 5 pm Monday through Friday)
Discovery Church
4310 Losee Rd. Suite 7
North Las Vegas NV 89030
Remnant Ministries
325 E. Windmill Ln
Las Vegas NV 89123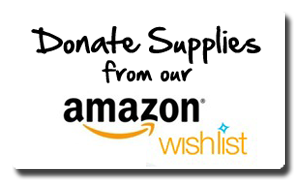 Outside of Southern Nevada? You can support your local United Way with donations!
1.) United Way of South Central ID
102 Main Ave E #5, Twin Falls, ID 83301
Phone: (208) 733-4922
2.) United Way of Missoula County
412 W Alder St, Missoula, MT 59802
Phone: (406) 549-6104
3.) Rivercities United Way: Laughlin/Bullhead/Kingman
2202 Hualapai Mountain Rd, Kingman, AZ 86401
Phone: (928) 753-6720
4.) Rivercities United Way: Lake Havasu
145 N Lake Havasu Ave, Lake Havasu City, AZ 86403
Phone: (928) 855-6333
210 E Williams St, Barstow, CA 92311
Phone: (760) 256-8789
6.) Inland Empire United Way: Desert Communities
15367 Tamarack Drive, Suite A
Victorville, CA 92392
Phone: (760) 242-5370
7.) United Way of Idaho Falls and Bonneville

330 Shoup Ave Suite 202, Idaho Falls, ID 83402
Phone: (208) 522-2674
626 Josephine Parker Rd Suite 206, Key West, FL 33040
Phone: (305) 735-1929
257 E 200 S #300, Salt Lake City, UT 84111
Phone: (801) 736-8929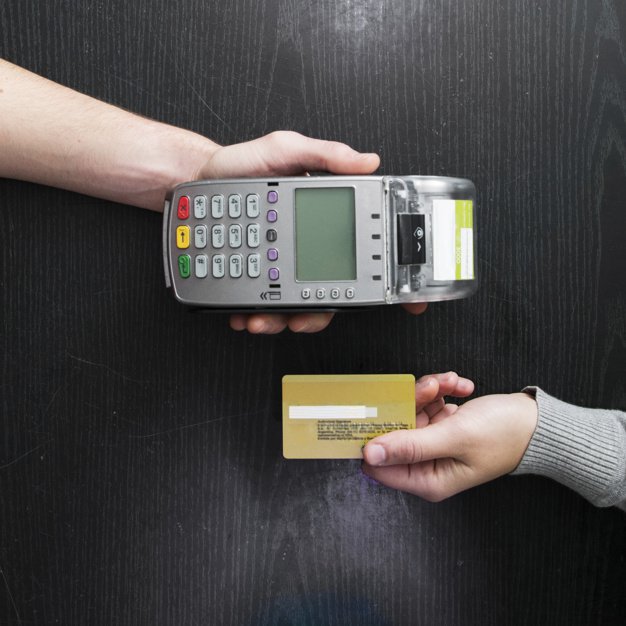 Prefer To Donate Financially?
If you don't have time go shopping, that's okay! Financial donations go a long way too! United Way of Southern Nevada has set up a special donation link where they will use the funds to purchase school supplies in bulk and supplement the items donated by the community. To give, click here.