Take the SOS Radio 30 Day Challenge!
Take the SOS Radio 30 Day Challenge!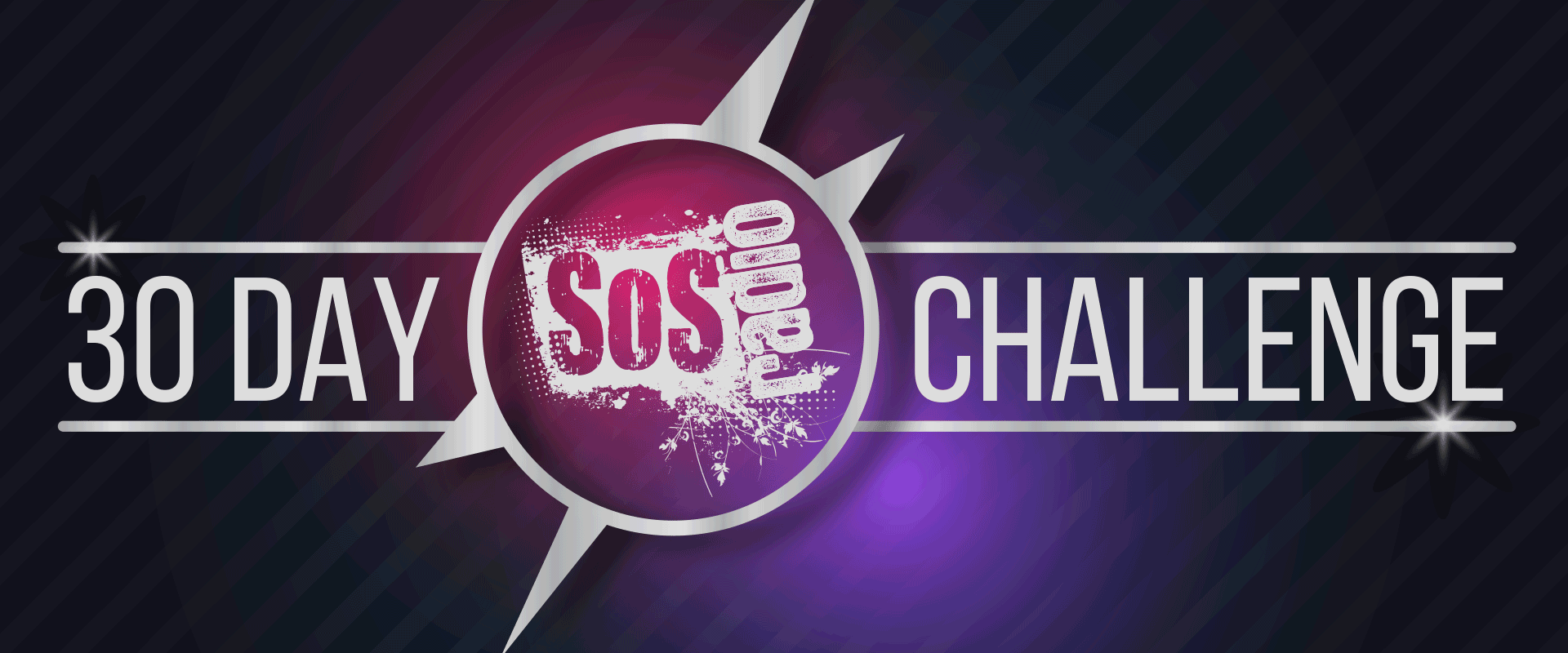 The SOS 30 Day Challenge: Surround yourself with Christian music for 30 days and see how it affects your daily mood. You can start your 30 day challenge anytime!
It generally takes about 30 days to change a habit! How about an attitude too? Simply listen to only Christian Music for 30 days and let God do the rest. Watch as He makes a difference in how you feel throughout your day. Maybe you'll see changes in your kids and family as well!

On the go? Use the SOS Radio app while you work to lift your workday.

Sign up for the daily devotional from our SOS personalities like Scott, Ceci, JD, Robert & Dan!