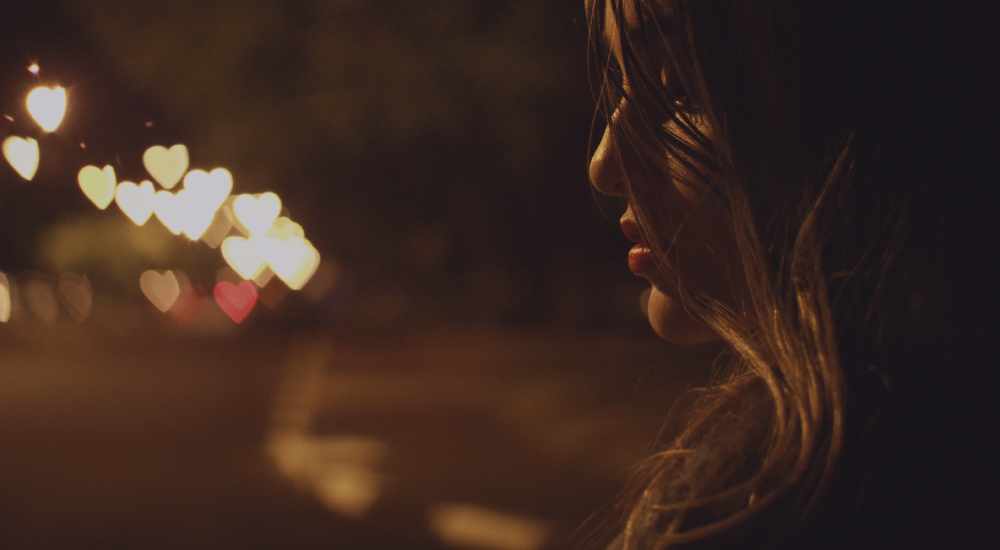 Guest blog from Morning Show Producer and eligible bachelor, Chris Gabriel:
Time and again, church attendance polls reveal that 50% or more of our church body are single. With today being Valentine's Day, many singles refer this holiday as "Singles Awareness Day." With so much love and romance popping up everywhere, it can easily stir up a lot of feelings of frustration, disappointment and bitterness towards God for not answering our prayers to bring Mr. or Mrs. Right into our lives.
However, there is a much healthier, fulfilling attitude to take not only today, but every day throughout the year as well. First of all, the idea that Mr. or Mrs. Right will bring you that happiness and joy that you've been longing for is a huge lie. During this season in your life, you need to focus on finding fulfillment in Christ alone.
Secondly, instead of searching aimlessly around online dating sites and around the singles ministry at church, focus on being the type of man or woman the person you're looking for is looking for. For example, if you desire a Godly man or woman who loves the Lord, who serves the Lord, who desires to study God's Word and be in fellowship with God's people, start doing all those things.
Lastly, you do not need a significant other to show love today. Love can and should be shown every single day of the year. Go out of your way to spread some random acts of kindness. During your lunch break, pay for the person behind you, if you see someone of the ride of the road asking for food or money, roll down your window and acknowledge them, ask them their name and if you have time, say a quick prayer for them.
Valentine's day does not and should not be a day that you dread and wish didn't exist. Rather, it can be a great opportunity to celebrate God for who He is, appreciate the season He has you in and show some love to this hurting world of ours.
chrisg@sosradio.net