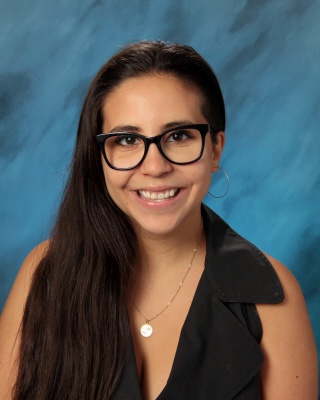 This week we're talking with teachers who have BIG vision for their classrooms. Today we talked with a kindergarten teacher, Julia Quintanilla. Imagine never going to school before and being asked to listen to a stranger teaching you through a screen. This will be the experience of our incoming Kindergarten class. "As our district budget is decreasing by $28M, I am hoping to fund-raise for resources that will help my students trace letters, mold clay for letter and name practice, use white boards and markers for directed drawing and guided spelling; magnetic letters for them to move over to their whiteboards, sight word cards that I'll sort for weekly practice so that parents are easily able to find their student materials; portfolios for them to capture their finest work and be able to present as authors, scientists, mathematicians when we finally reunite in the classroom; a musical instrument for pattern and rhythm practice; math tool box and shapes for them to practice counting and one-to-one correspondence." Want to help?
Ms. Quintanilla's Donors Choose link is: tinyurl.com/VirtualK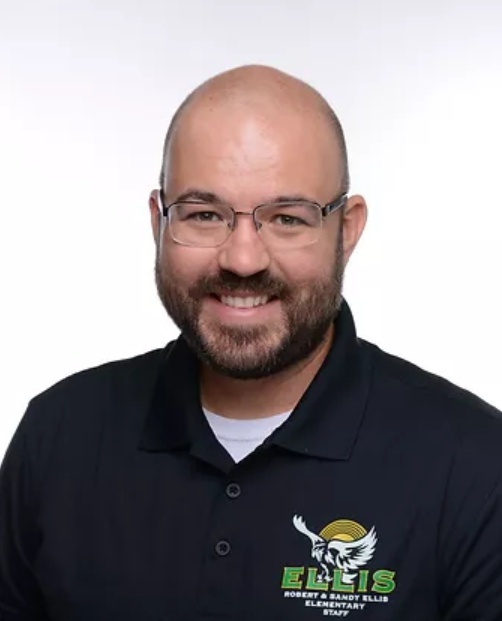 Robert Morrell is a K-5 teacher at Ellis Elementary School in Las Vegas and he is raising funds to provide re-usable clay for his art students. Robert said, "Students will be able to use this clay product to help them build their forming skills. Students who may struggle with drawing and two-dimensional work, typically thrive at building forms. Building forms also helps with hand eye coordination."
He is looking to raise $2,700 by December 5. He also shares some insightful ideas for how parents can learn what's happening behind the scenes at the Clark County School District. You can hear that discussion by heading to our podcast at https://www.sosradio.net/podcasts/scott-herrolds-podcast/episode/supporting-teachers-with-big-visions/
Mr. Morrell's Donors Choose link is: https://www.donorschoose.org/project/reusable-clay-for-creating-forms/5071974/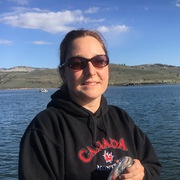 Kathy Simmons is a Baking and Culinary Instructor at Northwest Career Technical Academy in Las Vegas. She is a graduate of Le Cordon Bleu College of Culinary Arts in Scottsdale, AZ and she is looking for steam cleaners to be able to sanitize her kitchen. She says, "We will use the steam cleaner to teach the students how to sanitize without using chemicals. The steam cleaner reaches 300*F and will cut grease and kill 99% of germs and bacteria." This germ-killing machine is so critical in a time such as this! Will you consider investing in her project?
Mrs. Simmons' project at Donors Choose can be found at: https://www.donorschoose.org/project/clean-and-sanitized-kitchen/5039996/