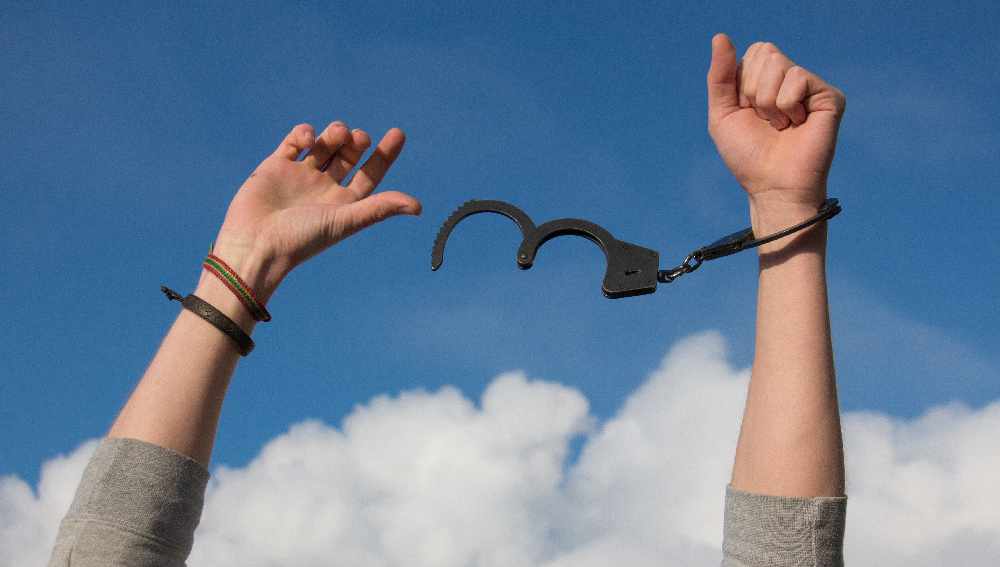 Society has a way of conditioning us into thinking and believing the way the world does. God's values and the world's values are two very different things. I recently watched Blood Diamond with Leonardo DiCaprio. The film tells the story of children being conditioned and brainwashed into thinking that everyone is evil including their own family.
The film left me thinking how susceptible we are to being brainwashed by the world we live in. If we're not careful, we can easily fall victim to believing the world's lies that "money makes the world go around," or playing the "keeping up with the Jones' game."
In the film, when children are found and rescued, truth needs to be spoken into these kids' lives over and over again before they are healed emotionally and mentally. When God finds us in our broken-down, brainwashed condition, we too need to be told the truth repeatedly until it finally starts to sink in.
Being involved in community and surrounding yourself with God fearing, God loving people is not only something you should do, it's something you have to do because, if not, this world will drive you down. This world will make you think God isn't as loving and caring as He really is. This world will sway your thought pattern away from God and towards the worlds' values.
Be intentional about filling your mind with truth about who God says you are, not who the world thinks you are. It's only then, will you be free to live the abundant life God desires.