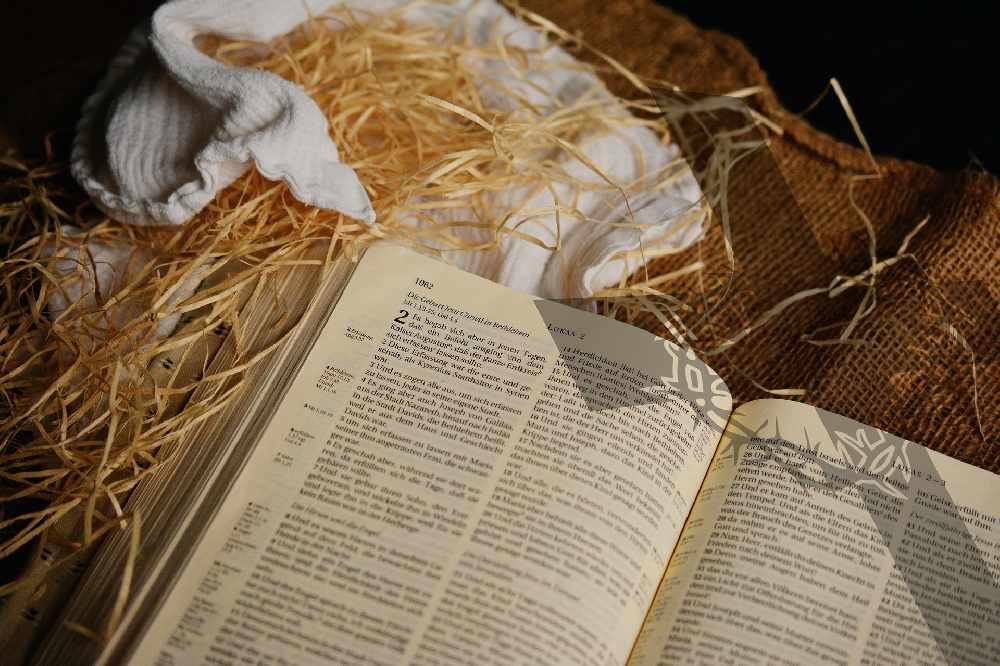 God never gives up on you! His grace and love are part of his nature.
In his letter to the Philippian Church, Paul said: "Being confident of this, that he who began a good work in you will carry it on to completion until the day of Christ Jesus."
God's work FOR us began thousands of years ago when Jesus Christ laid down His life for us on the cross. God's work IN us began when we opened the door to our heart and let Him in. From that moment on, He has never stopped working! God cares for you.
When God starts a project, He finishes it! When you are discouraged, remember that God won't give up on you because you fall short. He promises to finish the work He started in you. When you feel incomplete, unfinished or distressed by your shortcomings, remember God's promise and provision. Don't let today's situation rob you of the joy of knowing Christ and being known by Him – the creator of the universe.