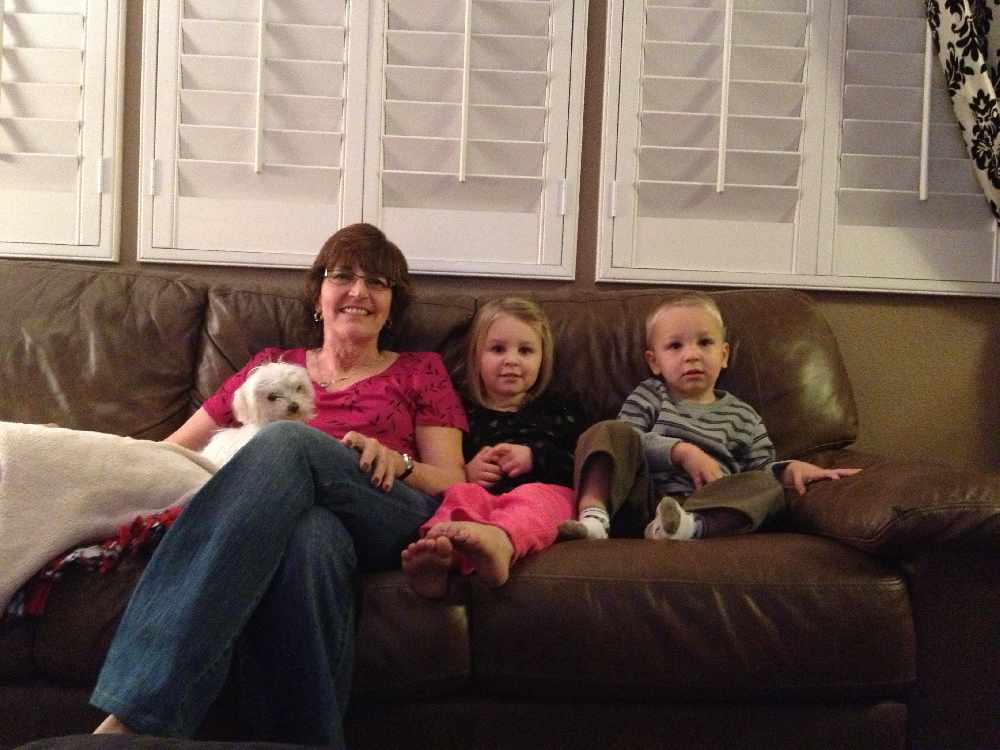 "How was your day?"
That question NEVER never develops into a real conversation with our kids after school.
Let's ask more opened ended questions instead!

 What was your day's high & low?
 Who was an encouragement to you today?
 Was there a way you were an encouragement to someone else today?
 What was the hardest rule to follow?
 What was the best part about lunch time today?
 Who'd you sit next to at lunch?
 Who did you play with at recess today?
 Did you do anything different today?
 What's the most interesting thing (teacher's name) did in class?
 Did anything happen that annoyed you?
 What are you grateful for today?
 Who in your class is most like/unlike you?
 Did anyone wear something you thought was awesome-looking?
 What teachers would you pick for your team in a dodgeball game/soccer game/relay race?
 What about tomorrow are you looking forward to?
 What was the funniest thing that happened at lunch today?
 Who seemed to be lonely today, who gets left out usually?
 What person makes you laugh the most? (who's the funniest kid in your class?)
 Who tends to annoy you the most at school? Why?