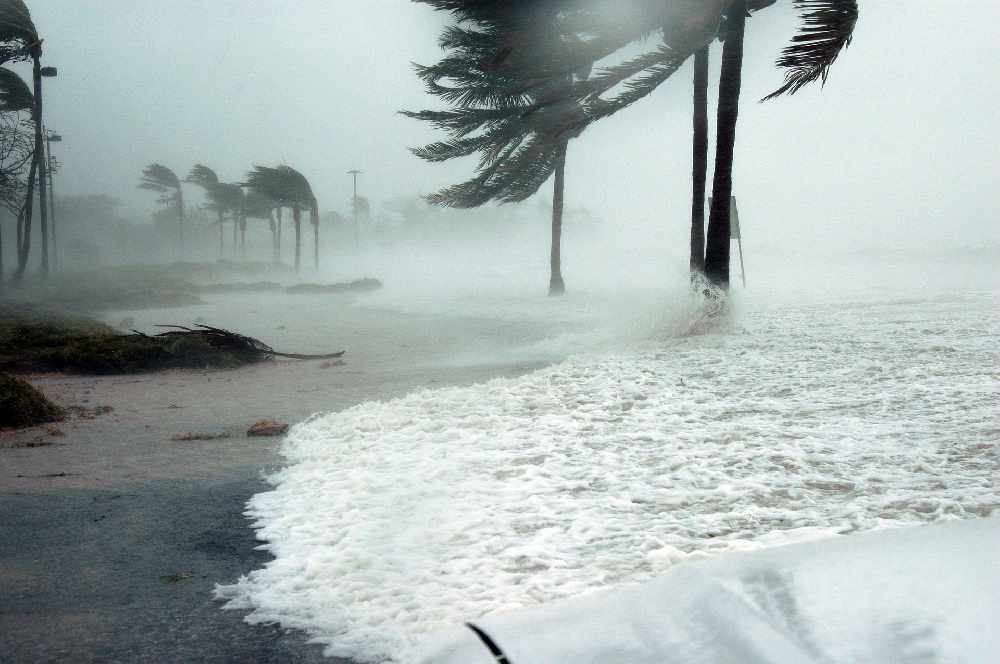 Hurricane Michael is getting ready to slam the Florida Panhandle with the strongest storm they've seen in over 100 years. In the face of such a fierce storm, it's easy to become scared and doubtful of God's provision. It's in times like these that I remember Jesus' disciples out on the Sea of Galilee.
The Gospel of Mark records this storm: "A furious squall came up, and the waves broke over the boat, so that it was nearly swamped. Jesus was in the stern, sleeping on a cushion. The disciples woke him and said to him, "Teacher, don't you care if we drown?" He got up, rebuked the wind and said to the waves, "Quiet! Be still!" Then the wind died down and it was completely calm. He said to his disciples, "Why are you so afraid? Do you still have no faith?" They were terrified and asked each other, "Who is this?
Even the wind and the waves obey him!"
The God who is master over the wind and the waves is the same God who loves us and gave everything He could give for you and I. Although you might not be in the path of Hurricane Michael this morning, we all have our own "hurricanes" in our lives. Fear is the opposite of love! Resist the elements that cause fear in your life and embrace the ONE who gives love in abundance! Trust Him to guide you, to protect you and to provide EVERYTHING you need!