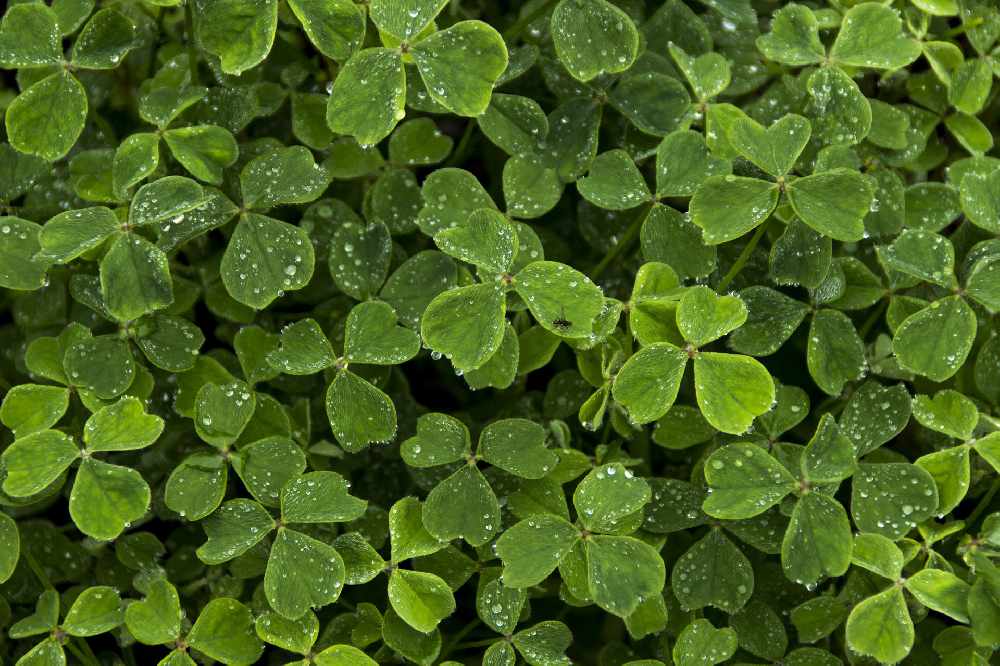 Each March, everything turns green in honor of St. Patrick's Day, but the true story behind the saint is much more worthy of a gold pot than we were ever led to believe.
Patrick was born in 385 A.D. in Scotland. Not much is known about him up until he was 16 years old and kidnapped by Irish pirates. It was in Ireland that he spent the next six years working as a slave.
Before this point in Patrick's life, he didn't actively live out his faith and was very apathetic towards Christ. During his six-year imprisonment, his faith was catapulted to the level that would eventually make him known through the ages.
One night during Patrick's captivity in Ireland, he had a vivid dream showing him an escape route! He seized the opportunity and went home to Scotland. Instead of feeling bitter and resentful towards his captors, he felt sympathetic and burdened towards them. He made the decision to return to Ireland with the sole intention of sharing Jesus to save them! King Loegaire was the ruler of Ireland at the time and was described to be "a great king, fierce and pagan, emperor of the barbarians." King Loegaire made several unsuccessful attempts to take Patrick's life, but Patrick never relented from trying to reach him with the Gospel of Jesus.
King Leogaire's heart eventually softened and was baptized by Patrick himself! Afterwards, Christianity quickly spread throughout Ireland. Much like the Apostle Paul, Patrick went throughout Ireland planting churches and spreading the good news.
Although Patrick is commonly called Saint Patrick, he wasn't actually canonized by the Roman Catholic Church. n Patrick's confessio, or confession, he opens it by writing:
"My name is Patrick. I am a sinner, a simple country person, and the least of all believers. I am looked down upon by many. My father was Calpornius. He was a deacon; his father was Potitus, a priest, who lived at Bannavem Taburniae. His home was near there, and that is where I was taken prisoner. I was about sixteen at the time. At that time, I did not know the true God."
Legend says that Patrick passed away on March 17, 461 in Saul, Ireland. That's why we celebrate St Patrick's Day!