Barnhouse & The Bible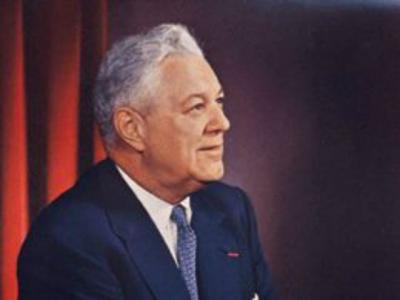 Dr. Donald Grey Barnhouse was one of the most widely acclaimed American Bible teachers. He was an author, theologian & radio pioneer. Dr. Barnhouse pastored Tenth Presbyterian Church in Philadelphia for 33 years.
Dr. Barnhouse had a highly rated radio show called, "The Bible Study Hour," that aired all over America. You can listen to teaching messages from Dr. Barnhouse on SOS Radio each Saturday morning from 6:30am-7:00am Pacific / 7:30am-8:00am Mountain Time.