Dan Young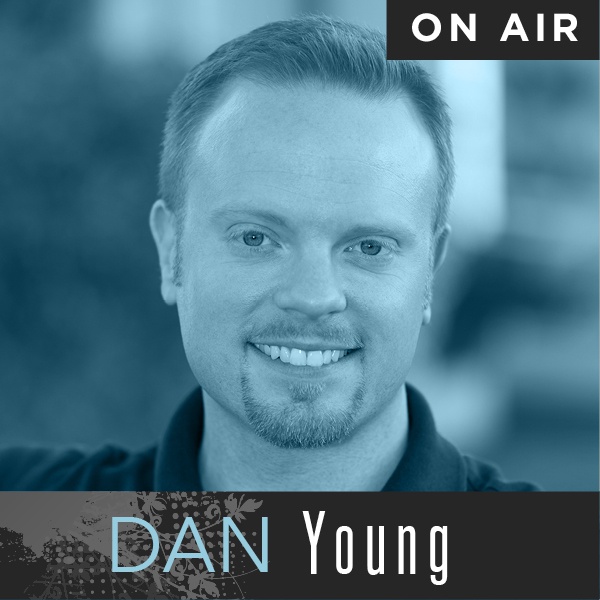 Dan Young hosts the afternoon show on SOS Radio. His radio career began in his hometown of St. Louis, Missouri.
He was honored as one of "Radio's 30 Under 30" up-and-coming broadcasters by Edison Research when he was younger. Plus he's been rated as one of Christian radio's best music directors!
Dan & his wife Debra have two young children: Joshua and Avery. You can listen to Dan's podcast here!