Rob Dempsey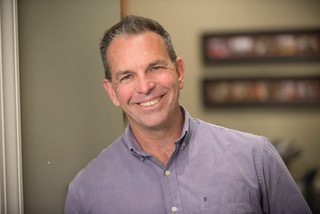 Rob is new to SOS Radio. Those close enough to know him watched Rob lose 140lbs and overcome obesity. Others know him as the 16 year old kid kicked out of his home to live in the streets, and others know him as being a foster and adoptive parent.
Rob and his wife's kids range from a 33 year old war hero, 23 year old college student, 17 year old high schooler, and an 10 year old whom they adopted in 2009. The Dempsey family has fostered many children through their home in the last 9 years.
Fun Fact: Rob worked at the Home Shopping Network before he was called into the radio ministry. He was a security guard at their TV studios!