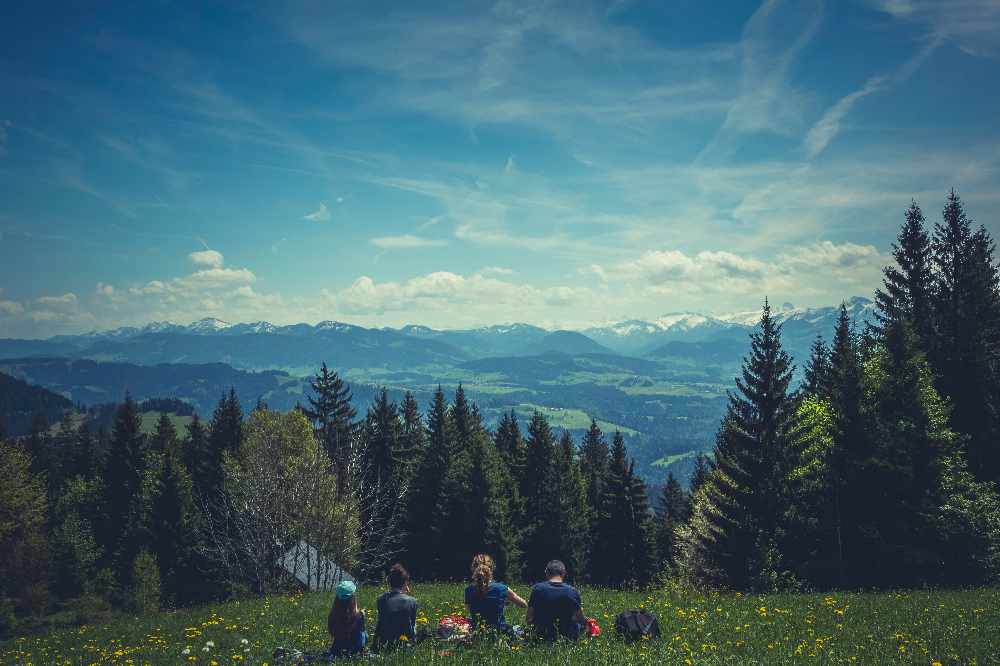 If you and your family want to get away for a little while this summer, but have no idea where to go or what to do, there are several Christ-based family locations around the country that will provide an unforgettable experience.
1. The Creation Museum & The Ark Encounter
Located in Petersburg, Kentucky, this 75,000-square-foot museum offers a tour through Biblical history with exhibits, gardens and a planetarium. The museum allows you to explore the world God created from a Biblical perspective. The Ark Encounter is also nearby as well. This is a real life-sized replica of Noah's Ark.
2. The Holy Land Experience
Disney parks aren't the only attraction in Orlando, Florida. The Holy Land Experience allows you to walk through Jerusalem and other areas in Israel that Jesus walked through. They have a replica of the Tabernacle and a Jerusalem Marketplace.
This library provides a special look into the life and legacy of the late Billy Graham. You can follow the journey from a humble farm boy to an international ambassador of Christ's love.
4. The Museum of the Bible
The Museum of the Bible is located just blocks from the U.S. Capital Building in Washington D.C. The technologically-advanced museum offers visitors a Biblically inspired view of time, space and culture.
This architectural wonder is located in Garden Grove, California. It was completed in 1980 and is the largest glass building in the world. It contains 10,000 panes of glass. It also contains one of the largest musical instruments in the world - the Hazel Wright Memorial Organ.
Located in Gatlinburg, Tennessee, Christ in the Smokies offers scenes from the Bible and Jesus' life. The museum allows visitors to experience what life was like at the time Jesus lived. This museum is also located in the heart of the Smoky Mountains so you can experience God's creation while you're there as well.
Every year, several Christian-themed cruises depart from ports all over the country. Often times, they feature Christians inspirational speakers and preachers and performances by worship bands. In June 2019, you can join the Jesus Freak Cruise with TobyMac, DC Talk and the Newsboys for a cruise of a lifetime.