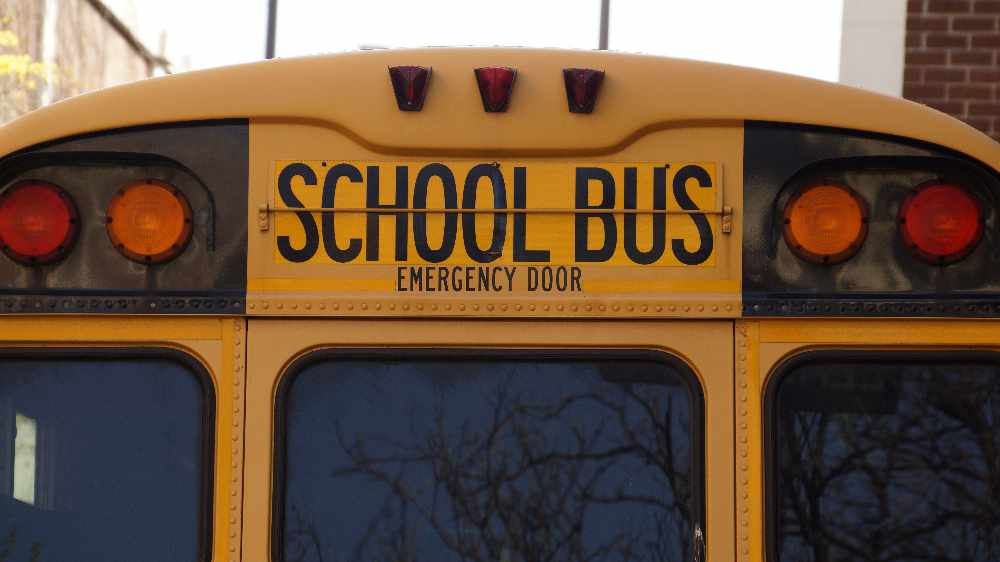 I remember Meghan called in and she said, "SOS Radio is the only station I listen to. It brings peace and a sense of calmness to my stressful commute. I love that there are no commercials. It's full of encouragement and community!!"
I think we can all relate to that stressful commute, Meghan! Several months ago, I had a call from a woman who drives a school bus for a living. She shared, "When SOS was on the radio in the bus, I couldn't get mad at traffic even though I wanted to!"
The songs on SOS aren't just words being sung. The music isn't just melodies being mashed together to form a harmony. The songs are God speaking to you from the artist's heart. We play ZERO commercials which means that 100% of the time you turn the radio to SOS, you are guaranteed to hear encouragement. None of this would be possible without YOU! If that gets you excited, would you consider investing in it? Call 800.804.5452! Good news is worth getting excited about!