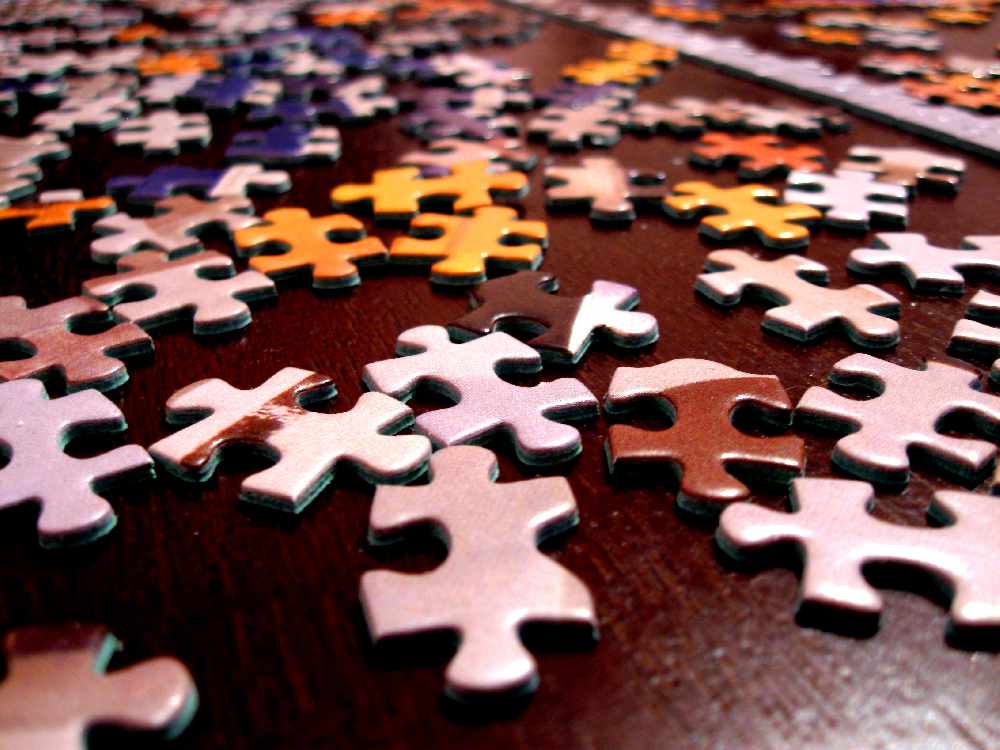 The SOS Radio ministry has been completely listener supported for 46 years. We've trusted God for our provision and guidance every step of the way and it's still consistent today!
As we cruise through our second day of Sharathon 2018, I recall spending countless hours when I was little playing with puzzles and trying to put them together. The thing I noticed about puzzles is that if any single piece was missing, the puzzle would be left incomplete.
The same is true today with Sharathon. I've heard so many of you call and say things like, "I wish I could give more" or "this is all I can give for now." Regardless of how large or small you feel your gift is, every piece is vital to the completion of the puzzle.
No single piece is less important than another! Every single gift matters and will be blessed!