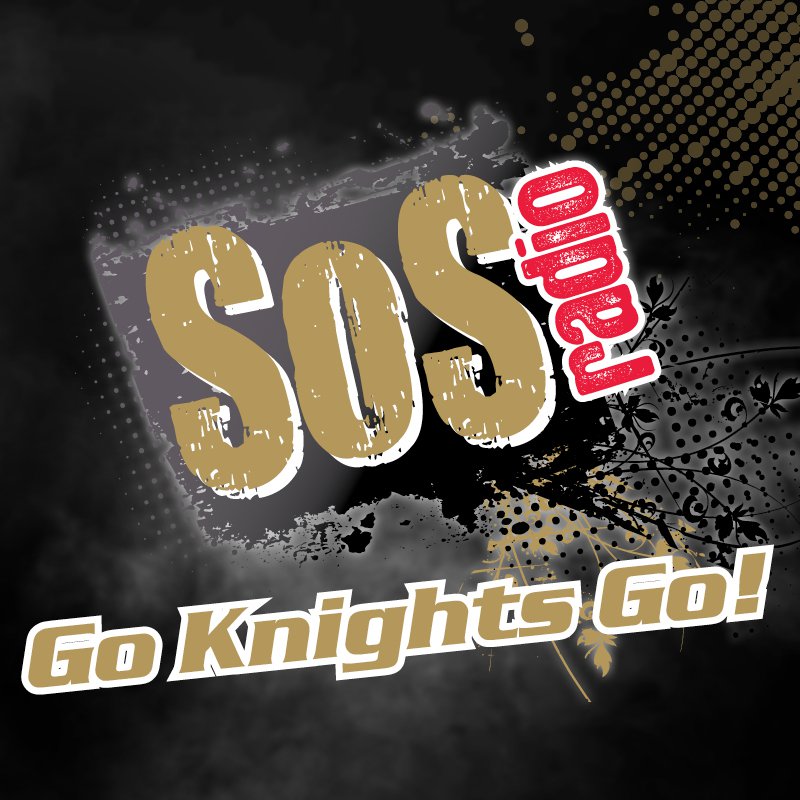 I'd love to get paid for ice skating! I grew up in Michigan so you know I'm a pro! Haha. - Ceci
The Vegas Golden Knights are hiring skaters for the Knights Crew at the home games at T Mobile Arena! (These are the people who skate out on the ice in between plays to clean up the ice or skate with big signs when they have a promotion going on.
The Golden Knights are accepting applications through noon on July 4th. They are hiring for the Knights Crew. It's a part time position and you'd be responsible for helping to create the game night atmosphere at T-Mobile Arena. If you are chosen to audition, you will be notified by Wednesday, July 11 and the auditions themselves will be Monday, July 23. The available positions for the Knights Crew are for people with prior skating experience. If you do not have this, you can audition for roles with the Golden Aces - WNBA team.
For more info, click here!
Golden Aces auditions will be on Tuesday, July 24.