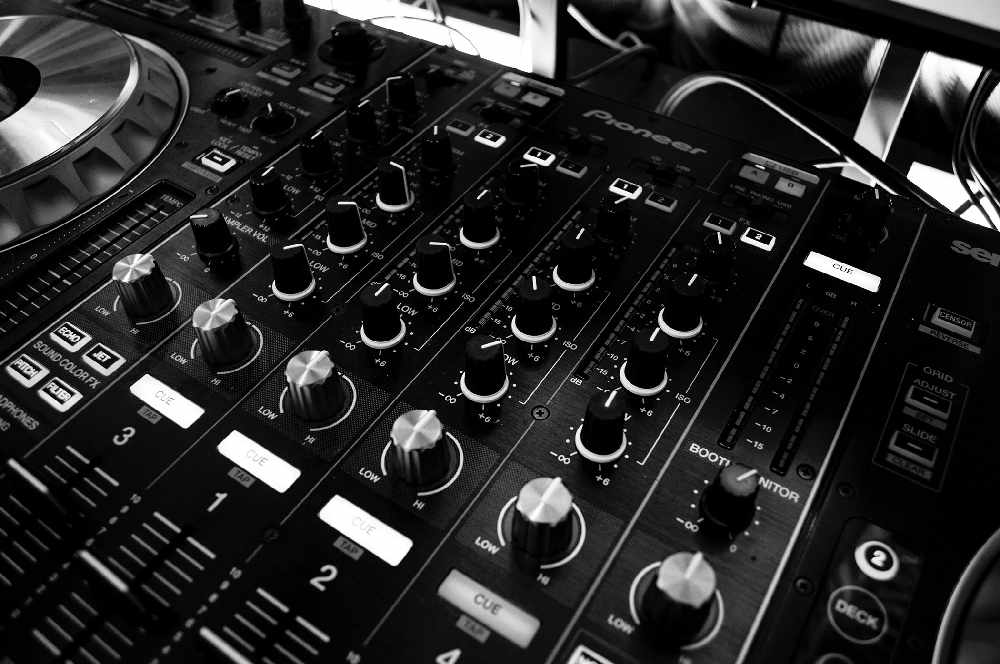 People call us all the time and say, "Robert, you played the right song at the right time today! Can you read my mind?"
It would be impossible for us to guess and predict when you need to hear a specific song. You know God is working!
God speaks to us in many ways, but music is definitely one of them! The next time that perfect song comes on the radio, take a minute to praise God for seeing you. Thank God for loving you, praise Him for providing a radio ministry we can plug in with for encouragement throughout the week. Thank him for growing your faith through art, music and conversation like this!
We're so thankful for all the people who support this ministry and help it grow every year! Your gifts have kept SOS Radio completely commercial free for 46 years. -Robert@SosRadio.net