Kindness Calendar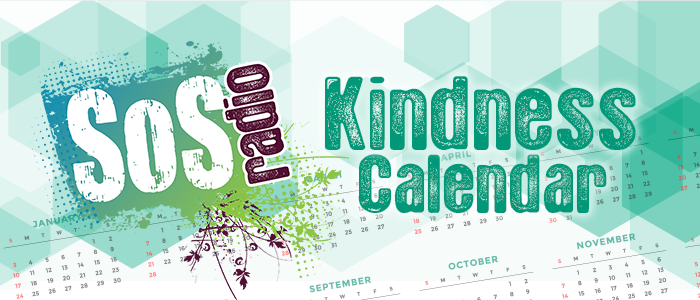 Welcome to the SOS Radio Kindness Calendar!
Your kindness makes a huge impact! This is the place where you can find opportunities to Give, Share & Serve others in the community. We will continue to add in more opportunities as we go.
If you know of an organization who could use some support, please fill out the form at the bottom of this page, or email robert@sosradio.net.
Recommend an Organization to be a part of the SOS Kindness Calendar!