Frequently Asked Questions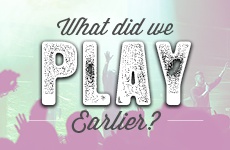 I heard a song the other day on SOS and was curious who sang the song. Do you have a resource online where I can look up the songs you played? Absolutely! You can search the date and hour from the last seven days of songs here.
Where can I hear SOS?

SOS Radio can be heard over-the-air in states like Arizona, California, Florida, Idaho, Montana, Nevada, New Mexico, Utah, and Wyoming. For a complete listing of local stations, click here.
I never hear any commercials. How does SOS stay on the air? SOS is a non-profit, commercial-free ministry. We are supported by the generosity of those who listen and appreciate what they hear. Click here to find out how you can financially support SOS.
Does SOS Radio have a podcast or on demand interviews?

You can subscribe to Scott Herrold's podcast or Dan Young's podcast. We also have a lot of great interviews on demand on our blog page!
Does SOS Radio have mobile apps?

Yes! You can download them here for Kindle Fire, iOs & Android devices. We also have Alexa Skills for your Amazon Echo devices. Just enable the SOS Radio Alexa Skill in your Alexa app!
Can I call in song requests & talk to the DJ's on the radio?

Absolutely! Our team is happy to talk with you anytime! If you want to reach the DJ directly, call or text 702.732.9102 or tag them on Facebook.com/SOSradio
If I have a question about donations, monthly support what number should I call? You can call Paul, Mike or Marney at 800.804.5452 between 9am & 5pm Monday-Friday (Pacific time)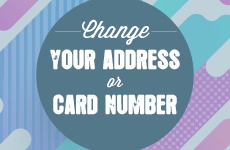 I support SOS Radio financially, is there a way to change my credit card or mailing address online? Yes! You can do that by clicking here!
How can I share a prayer request with SOS Radio? Our team would love to pray with you! Call 800.804.5452 between 9am-5pm Pacific time/10am-6pm Mountain time or post your request on our Prayer Wall 24 hours a day!