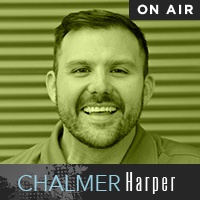 Burdens are weights you were never asked to carry. In Psalm 55:22, King David reminds you to "Cast your cares on the Lord and He will sustain you; He will never let the righteous by shaken."
God wants us to cast our cares on Him, but often we continue to bear the weight ourselves even when we say we are trusting in Him.
Trust the same strength that sustains you to carry your cares! Jesus died for every sin in your life, so you can set the burdens down. Leave your burden at the foot of the Cross and walk away in the freedom Jesus bought for you.