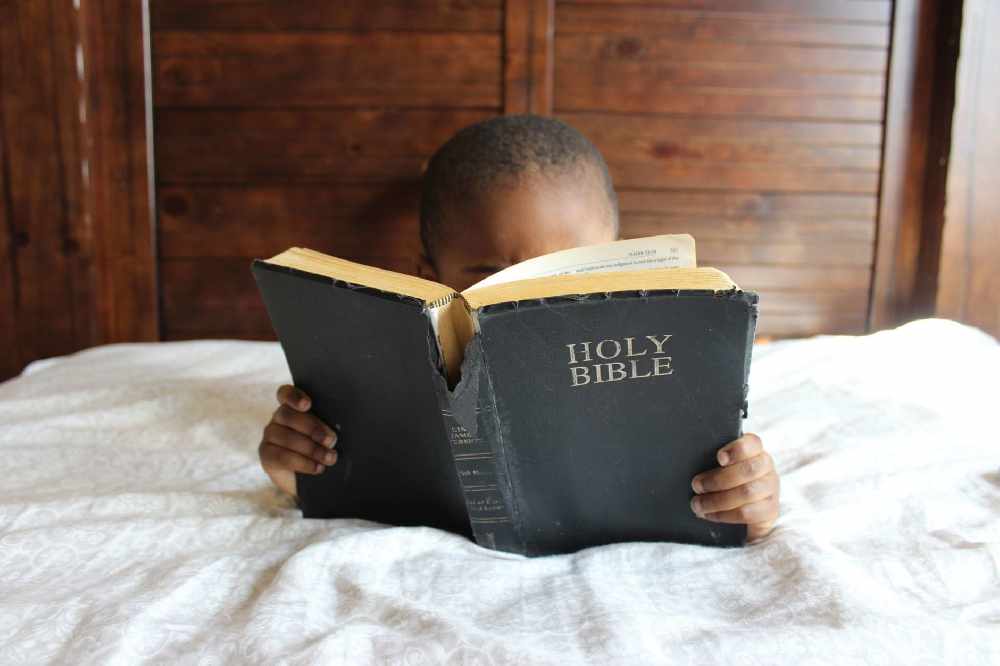 With the wrap up of the school year, we get a three-day grace period before we hear the kids tell us they are bored! Summer can be a time of fun, sun and pool time, but it can also be a time of spiritual growth. Here's a couple ideas for helping our kids grow in their relationship with God this summer!
When quarantine life opens back up, take the kids to serve at the rescue mission or sort donations at a local food pantry. Think about which social issues interest your kids. Challenge your kids to research local organizations that are tackling that need in our city!
Set up a summer reading plan. Make a chart and encourage your kids to read a certain number of books each month. You can count a book of the Bible as one as well.
Schedule family reading time each week. Read a book together or just schedule quiet time. You can make it a Bible study without having to call it a Bible study. You can also do a group reading plan through the You Version Bible app.
Make a family prayer list. Pray for people who you know that are sick or struggling. Pray for people by name from your church or in your neighborhood. Ask your kids who they want to add to the prayer list!
Donate old books or toys to less fortunate kids. Let your kids choose where they want to donate them. Get the kids involved in organizing and packing the books/toys for delivery. Challenge your kids to actually research local organizations that might appreciate the book! It gets your kids vested and they get to learn about some of the needs in our city! Maybe even ask them to call the organization themselves and ask!
Print out the lyrics to some of your kids' favorite Christian songs. A lot of the artists we play here on SOS Radio have lyric videos on YouTube. Text the videos back and forth when you find a fun one! You could even create a family devotional based on the lyrics to one of the songs. It's an opportunity to challenge your kids to think about the words they are listening to on the radio.
Do a family memory verse each week or a song of the week. Post the Bible verse on a chalkboard in the kitchen or on the refrigerator.
Ask your kids to write a list of questions about God. Look up the answers together. You can use this as a teachable moment about generosity and faith.
If you have ideas, I'd love to hear about them too!

Scott@SosRadio.net