Did You Know About This?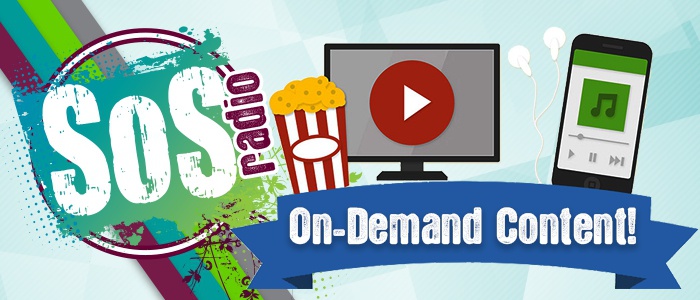 Hey SOS Family! Did you know that you have on-demand access to powerful and helpful content from Scott Herrold's morning show?
You can listen to podcasts of Scott's interviews in greater depth with SOS Radio artists, dynamic authors, and leaders from all over the country.
If you're interested in how family-friendly the latest movies are going to be, you can listen to Scott's chats with the folks from Focus on the Family's "Plugged In!"
Here's a quick sample of things you can find and listen to at any time!
PODCASTS (Click Here for All)
MOVIE REVIEWS (Click Here for All)