50 Christmases - Hope For Prisoners 2020!
50 Christmases - Hope For Prisoners 2020!
Before this year, no one would have ever dreamed that our most cherished holiday would become a challenge for families to celebrate together. And yet despite all the changes 2020 has presented us with, we simply cannot allow COVID to cancel Christmas for kids with incarcerated parents.
For these kids, the separation from their parents has already left them to struggle with the heavy burden of low self-esteem, anger, and shame. Yet even during this time of social distancing, you can still help lighten their load!

Once again, SOS Radio has teamed up with Hope For Prisoners for their annual 50 Christmases event! Unfortunately, this year, there won't be a special in-person gathering where families reunite and celebrate together. However, these 50 families will still reunite via live video and receive special gifts & meals delivered to their homes.
Our part as the SOS Family is to provide Bikes and $25 Gift Cards as we always have!

Here's our part as the SOS Community
We need your help collecting $25 gift cards for the teens & caregivers and bicycles of ALL SIZES for the kids. Remember, some kids are bigger than others, so ALL bike sizes are welcome! These two gifts are the top choices that make the largest impact on the kids and are the most useful as well.
This year, the best and easiest way to give is to Order Online. Due to restrictions, we will not be accepting in-person drop-offs of donations at the radio station.
Please ship your bike or gift card donations to us at the following address:

SOS Radio
2201 South 6th St.
Las Vegas NV 89104
You can also donate bikes in person at the Hope for Prisoners office at Flamingo & Pecos.
(3430 E. Flamingo Road, Suite 350, Las Vegas, NV 89121)
If you'd prefer to donate a monetary gift online, please click the Hope For Prisoners logo!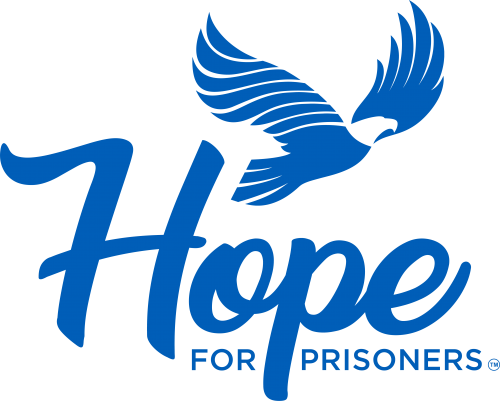 >>> If Donating By Check or the SOS Radio Website Donation Button: Make checks payable to "Hope For Prisoners" NOT SOS Radio. Any donations made through sosradio.net will go into the general SOS Radio fund. Online donations made at sosradio.net cannot be separated out from the general radio fund. If you're wanting to donate money, it's best that you mail in a check or money order made out to "Hope For Prisoners." Please know, for your donation to be applied to this Christmas event, it must be specific to "Hope For Prisoners" not SOS Radio.
See the videos from last year's event!