Drive-thru Difference!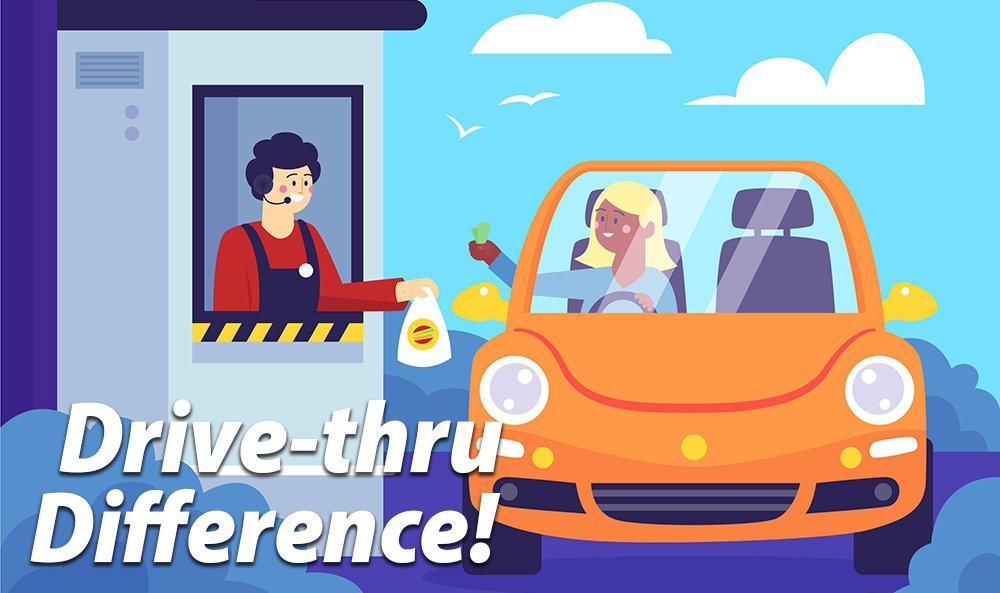 You never know how a simple act of kindness might brighten someone's day. And there's a fun way of surprising a complete stranger the next time you're in the drive-thru line–or anywhere you go to make a purchase... Consider paying for the order of the person behind you!
We've heard some pretty cool stories of how this really impacted people in ways greater than even that cup of coffee or happy meal. And today, we're encouraging you to try the Drive-thru Difference and help spread a little love & kindness around the SOS Radio Community!
Feel like sharing at Drive-thru Difference story? Call in at 702-732-9102!
Download and Print a page of Drive-thru Difference Notes to have placed with the order you paid for! Click Here!