Mother's Day 2021!
Moms are among the hardest working groups of people on the planet! Not only do moms work tirelessly for their children and families, but they inspire us in countless ways!
All this week, at 6:35am PT and 4:35pm PT, you will be invited to call in and share about something that your mom or mother figure, helped you to believe! From believing you could pass that Chemistry class in high school to believing in the power of forgiveness, what's that thing that stands out for you that mom helped you believe?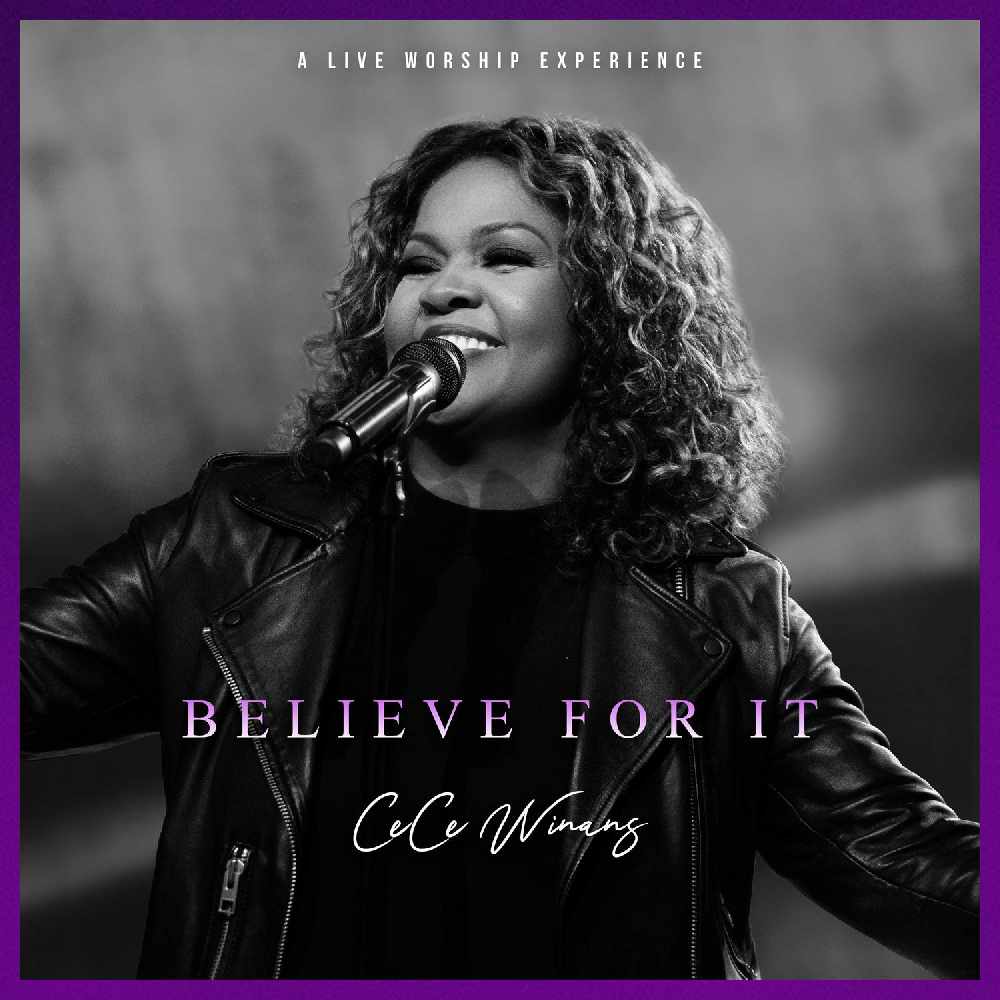 Each day, qualifiers will receive CeCe Winans' NEW Album, "Believe For It," and also be entered to win the Grand Prize provided by CeCe Winans:
A Mother's Day Meal for the entire family, complete with a Mother's Day Bouquet of Flowers! All delivered right to her door! ($250 Value!)
Let's celebrate the moms and mother figures in our lives by sharing our stories about the impact they made on our beliefs! The number to call is 702-732-9102!