SOS Radio App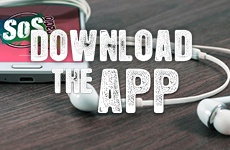 The SOS Radio app makes your listening experience more connective!
You can rate the song that's playing, you can browse events in your city, stream the music live, or listen to Scott Herrold's podcast discussions! In addition, you can text or call the DJ right inside the app.
Download the FREE SOS Radio App here!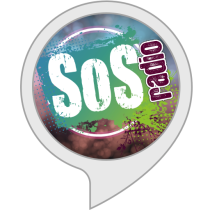 We also have Alexa skills for SOS Radio! After you activate SOS Radio in your Alexa app, just say "Alexa, Play SOS Radio!" Or "Alexa, Play Scott Herrold's podcast." You can also say, "Alexa, Skip" to move on to the next podcast episode.