Water For Hope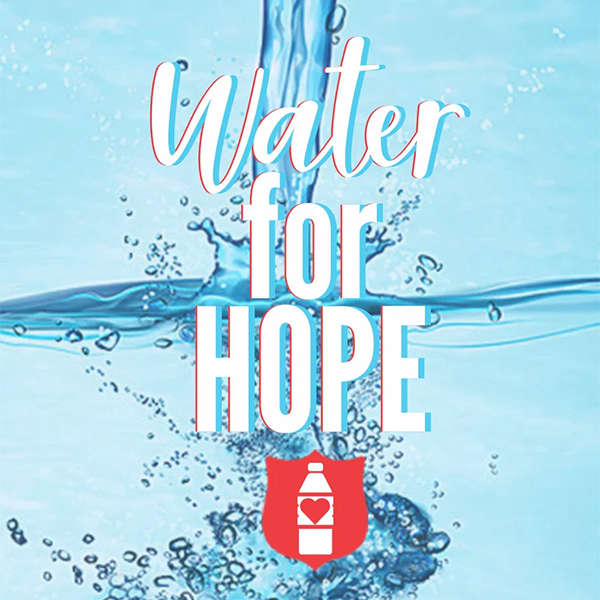 Together, we can bring hope to those in need, through bottled water!
As you may have noticed, Summer temperatures are quickly rising into scorching triple digits. When it gets this hot outside, many people in-need begin to suffer. In this kind of heat, water is life.
SOS Radio is teaming up with The Salvation Army, as they are serving on the frontlines of helping thousands of families, as well as the homeless population, in our community.
The more bottled water we can collect, the more they can distribute!
Between now and July 17th, our goal is to raise 500 cases of water! That's over 12,000 bottles of water getting into the hands of those who need it the most.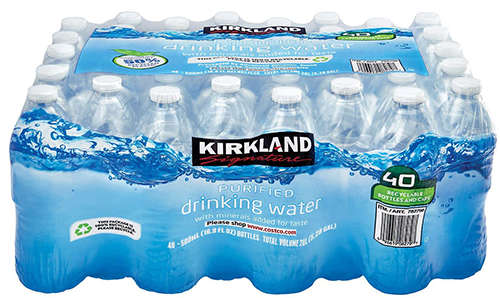 You're invited to absolutely flood our SOS Radio studios with cases of water! Stop by during regular business hours, M-F, 9am to 5pm; we'd love to see you! (Note: Our offices will be closed on Tuesday, July 4th)
Our address is 2201 S 6th Street Las Vegas, NV 89104
We are located on 6th Street between Sahara and St. Louis.
If it's more convenient for you, feel free to drop off water at the following Salvation Army locations:
2900 Palomino Lane, Las Vegas, 89107
35 W Owens Ave, North Las Vegas, 89030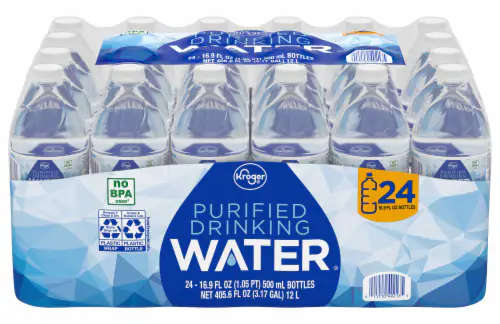 One way you can help inspire your friends to get involved would be to post selfie of you and your case of bottled water and tag it with #WaterForHOPE #SOSRadio - And share that the Salvation Army is in desperate need of bottled water!
Wanting to donate funds online towards the purchase of bottled water? That link from the Salvation Army is coming soon! Keep checking back in for it!