30 Day Challenge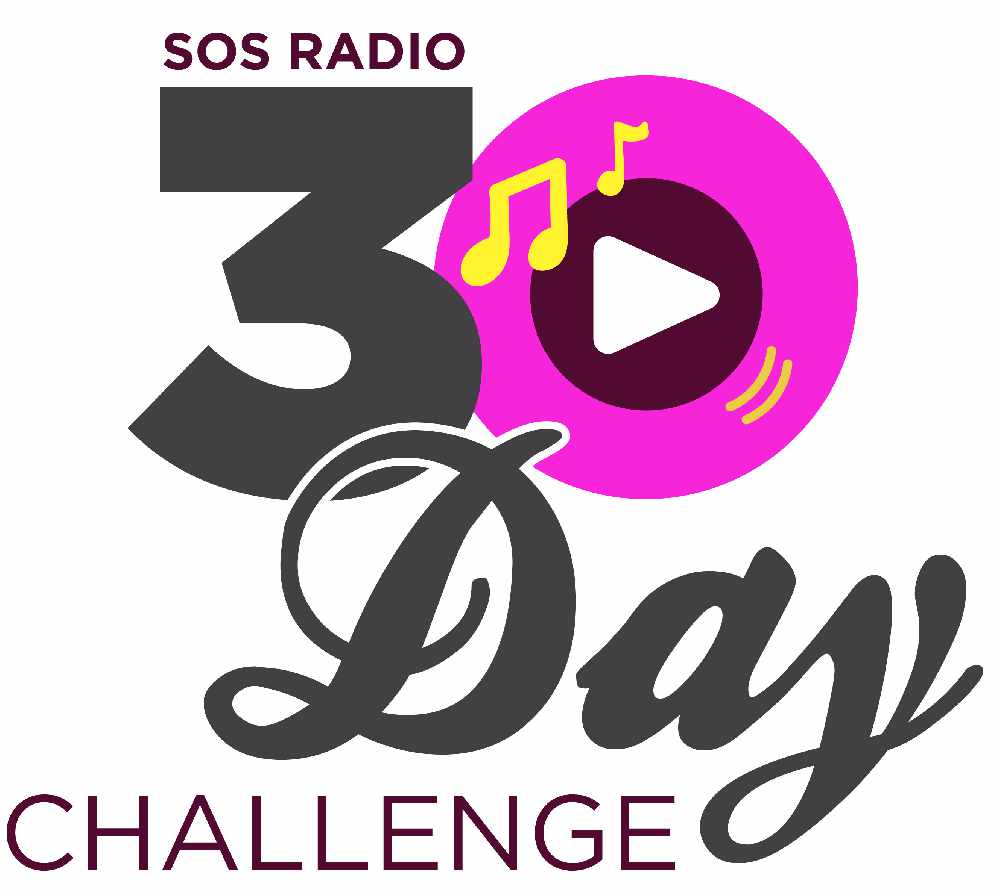 It takes about a month to build a habit. The SOS 30 Day Challenge is a simple way to re-center your faith as your start a new year!
What is the challenge? Try listening to only Christian Music for 30 Days and see what God does in your heart and your life!
Billy Graham said, "The greatest legacy one can pass on to one's children is not money or other material things accumulated in one's life, but rather a legacy of character and faith."
When your want your faith to grow, you start by spending more time with God. There's prayer, there's Bible study and there's worship. We believe today's Christian music encompasses all three! What could your faith habits look like in a month, if you spend 30 minutes listening to Christian music each day? We believe the words in the songs on SOS Radio have the power to heal. We believe Christian music has the power to change hearts and relationships. We believe Christian music brings significant encouragement into your life!
"The strength of a man's virtue should not be measured by his special exertions, but by his habitual acts." - Blaise Pascal
What would 900 minutes do for your faith? If you spend 30 minutes a day with Christian radio, imagine what your relationship with God could look like after 30 days. (You can use the SOS Radio app, you can listen on a smart speaker or even better, on your radio!)
The 30 Day Challenge is a simple way to grow roots in your faith!
As you head into 2023, don't let your circumstances dictate whether it's a good year or a bad year, let God's steadfast love dominate your thoughts and remember that His mercies are new every single morning. Every day is a fresh start because of Christ.