Las Vegas Rescue Mission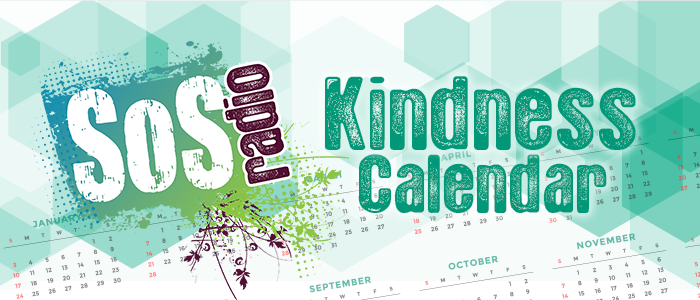 This week,
We're partnering with the Las Vegas Rescue Mission to collect blankets and coats! With the weather getting colder, these items are at the top of the needs list. You'll be showing incredible kindness to struggling families and the homeless in our community as you drop off your donation!
Simply STOP by, POP the trunk, and DROP off your donation! You don't even need to get out of your vehicle!

WHEN: Saturday, January 16, 2021
WHERE: LVRM - 480 W Bonanza Rd, Las Vegas, NV 89106
TIME: 8:30am - 11:30am
NEED: Blankets & Coats
If you're outside of the Las Vegas area, please consider dropping off donations of the same things to your local Rescue Mission!
Here's a list of Rescue Mission Locations:
Las Vegas Rescue Mission

480 W Bonanza Rd

Las Vegas, NV 89106

Phone: 702-382-1766

Victor Valley Rescue Mission

16857 C Street

Victorville, CA 92393-3060

Phone: 760-955-5958

Idaho Falls Rescue Mission

840 Park Avenue

Idaho Falls, ID 83402

Phone: 208-552-5575

Hope Rescue Mission of Missoula

702 SW Higgins Ave

Missoula, MT 59803

Phone: (406) 549- Hope (4673)

Rescue Mission of Salt Lake

463 South 400 West

Salt Lake City, UT 84101

Phone: 801-355-1302

Ogden Rescue Mission

2775 Wall Avenue

Ogden, UT 84401

Phone: 801-621-4360

Hope of the Valley Rescue Mission

1.) Santa Clarita, CA
2.) Granada Hills, CA
3.) Simi Valley, CA

Phone: 818.392.0020

Cornerstone Mission Project

3049 Sycamore Avenue

Kingman, AZ 86409

Phone: 928-757-5312

Valley House Homeless Shelter

507 Addison Ave W

Twin Falls, ID 83301

Phone: 208-734-7736

The Silver City Gospel Mission

111 South Texas Street

Silver City, NM 88062

Phone: 575-388-5071
Dont see your local Rescue Mission in the list? Email: Robert@sosradio.net
You can always share your story with us at 702-732-9102!