Prayer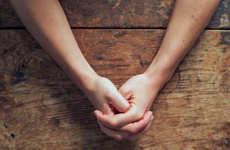 Welcome to the SOS Radio Prayer Square!
You can post prayer requests for your family, finances, health or personal challenges here!
We have thousands of SOS listeners who would love to spend some time in prayer for you today!
Just post your needs here or call 800.804.5452 to pray with our team over the phone!