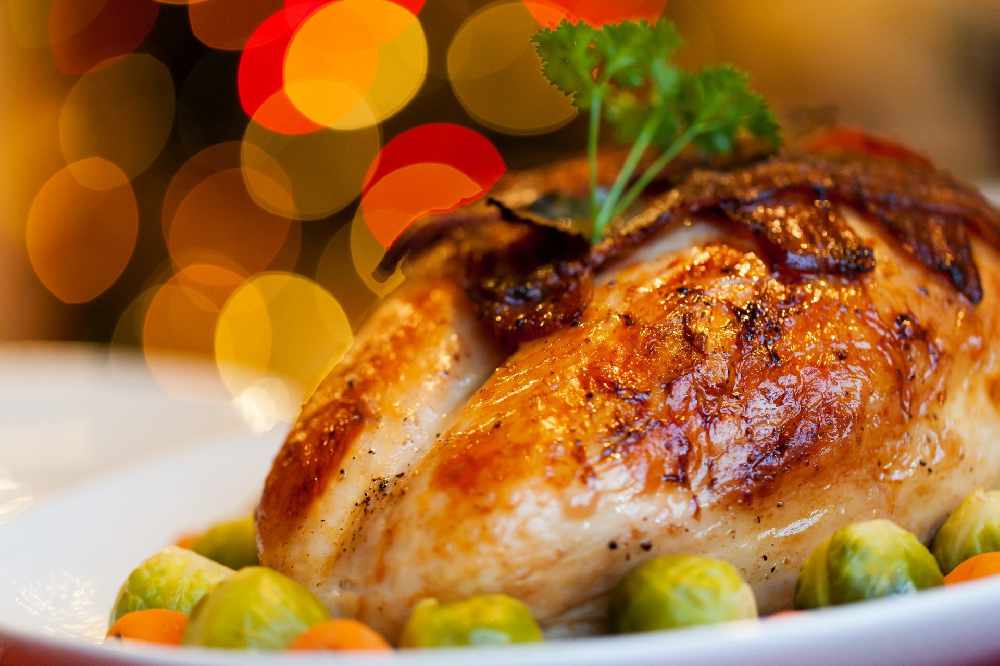 For the past several years, it's been a tradition around my Thanksgiving table for everyone to say what they're thankful for before we start eating. No doubt, this week, we'll be doing the same, but recently I was thinking, "why is a spirit of thankfulness only limited to one day a year?"
Over the years, I've heard friends say things like, "I just want to know God's will for my life," or "If only I knew what God wanted from me…" In Paul's letter to the church in Thessalonica, he wrote, "give thanks in all circumstances; for this is God's will for you in Christ Jesus." Being thankful is God's will for you!
Notice how it says IN all circumstances. It doesn't say FOR all circumstances. When evil is carried out in our world, we shouldn't be thankful for that because evil does not come from God. However, in the midst of these seasons of life, we should thank God in the midst of them because of the fact that He is supreme, He is Lord of all and we have the ultimate victory because we serve the victor!
So, as you sit down with your family this Thanksgiving, be thankful for what God is doing in your life and continue to remember and praise Him for what He's doing long after the turkey has gone cold.