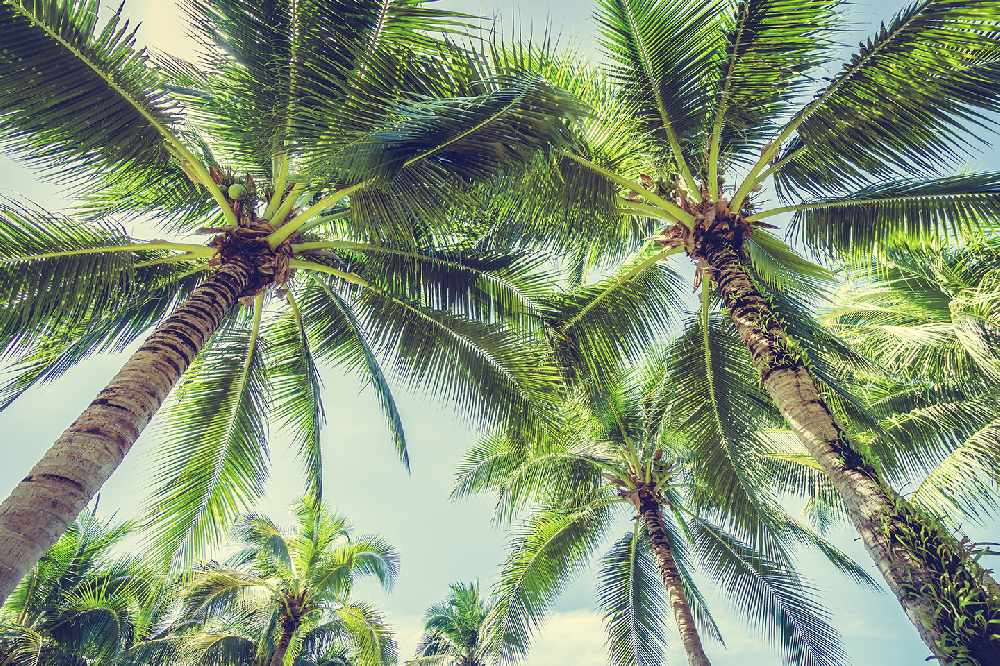 The SOS Radio community, is a place where we each plug in from our own cities and we celebrate the ways God is working in our culture. We're all passionate about Jesus, but many of us live in different cities. It's fun when we can come together like we did recently for the Freedom Festival in Victorville or at the Western Montana Fair or a concert in Salt Lake City!
A group of pastors from the High Desert invited our entire SOS community to come back in July next Summer to help love on Victorville, Apple Valley, Adelanto and Hesperia.
You can plug in and find out how to get involved at ComeAliveHD.com! They are praying for 10,000 believers to come to the high desert the week of June 28th-July 4th next Summer. Maybe you lead a youth group, campus group or an FCA group and want to bring your team out for a week of service to love on the high desert? There will be a ton of opportunities to share your faith serve the needs of the city and live out our faith next summer. Just text 2020 to 760-313-3733 and we'll send you the info!
Pastor Paul Earl from Life Church shared about a dream he had in 2010 for believers and followers of Jesus to engage in community wide intercession, evangelism and impact for one concentrated week all over the Victor Valley. He dreamed about thousands of Christians everywhere in the city aflame with passion, touching lives, and then gathering together in one place under the open sky praising God. He explained, "I woke up with the thought "What if God would kiss the earth again and a revival of Christian passion would explode beyond human organization or religious control, but spontaneously erupt by the power of God's spirit?"
So that's what we're praying for NEXT summer for Vision 2020! Just text 2020 to 760-313-3733 or click www.comealivehd.com/