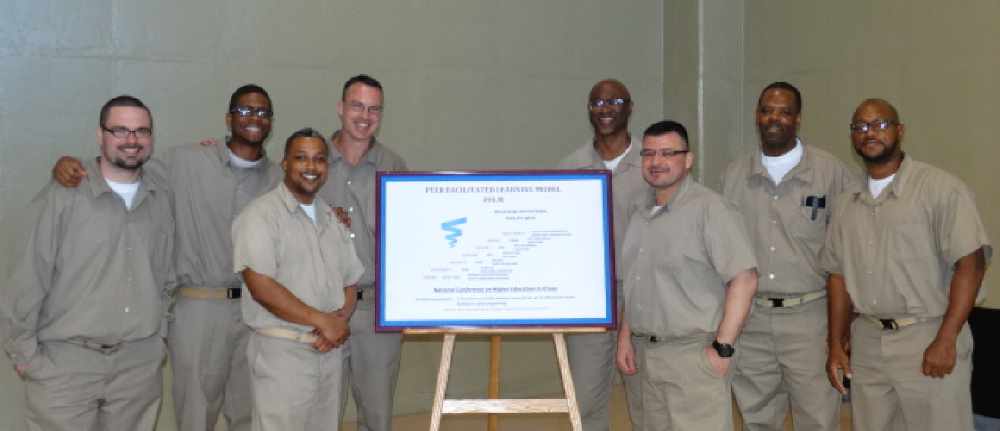 In Romans 8:28, The Apostle Paul reminds us "We know that all things work together for good to those who love God, to those who are the called according to His purpose."
All things! When you have found yourself in the middle of some of life's hard moments.Things that are painful and difficult and they challenge you to the core of who you are, and you allow God to bring you through it, those situations work together for the good when you extend your hand to another going through that very thing. What has God brought you through? Looking for an opportunity to walk someone through that same thing? Become a Certified HOPE for Prisoners Reentry Peer Support Mentor. Training begins June 16, 2018. Register happening NOW at hopeforprisoners.org click the "mentor" tab and help make life change happen.
Hope for Prisoners helps men & women coming out of the prison system to get reconnected with society. They provide leadership, job training and family reunification. Hope for Prisoners has amazing success rates! Most people who go through this program never go back to prison again.
https://www.youtube.com/watch?v=rl5ONeize4k