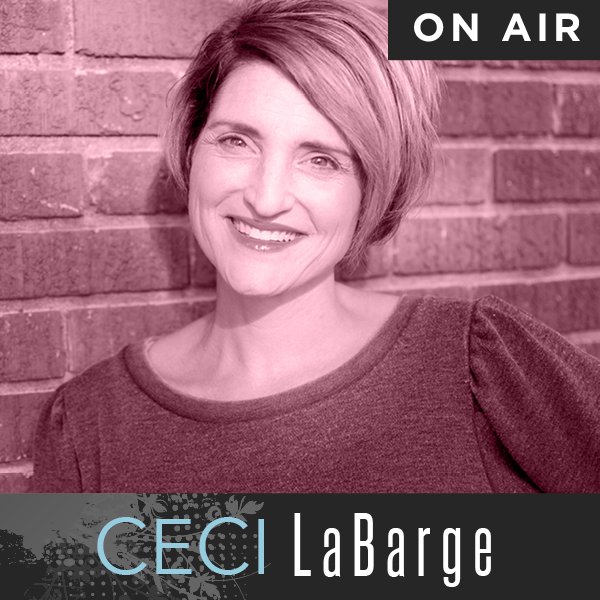 I don't know about you, but I work hard to eat right and workout, but I feel like I'm always hungry! I've learned that planned snacking is the key to winning over the diet!
Jackie Newgent is a culinary nutritionist who says: "Properly planned snacking can actually help with weight management efforts. Snacks can actually help fill in nutrient gaps and lead to a healthier overall eating plan. Think protein plus produce! I typically recommend snacks that provide 150 to 250 calories."
You can read more of Jackie's snack tips HERE.
Bottom line: Plan out your snacks before your day starts. Make fruit and protein the key focus of your snacks! - Ceci@SosRadio.net