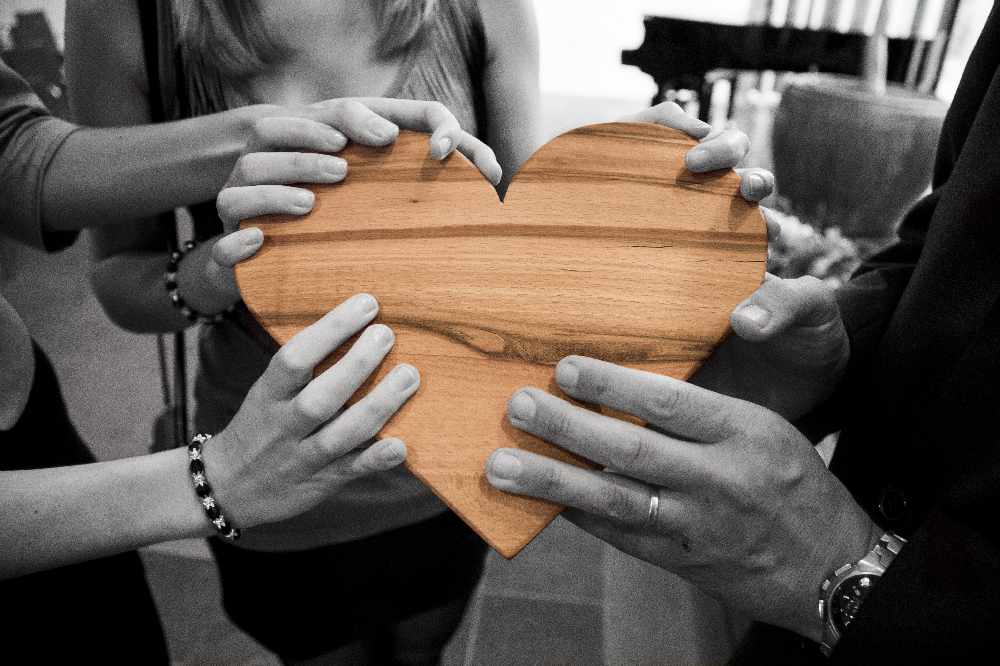 Who speaks life to you? Who is a cheerleader to you? Who has left a significant mark on your life?
Acts 4:13 says, "When they saw the courage of Peter and John and realized that they were unschooled, ordinary men, they were astonished and they took note that these men had been with Jesus."
Some of the most influential people for the kingdom of Christ are ordinary men and women who heard the call and obeyed! These are the people who are life changers and kingdom builders. A lot of us desire to be life changers, but sometimes we don't know where to start.
The SOS Radio ministry reaches nine states and hundreds of thousands of people every single month. God speaks to thousands of people every single day through the music we play here on SOS. Marriages have been restored, lives have been saved, addictions have been broken, relationships have been healed through this ministry, but we can't credit for any of that.
All praise goes to God. All thanks goes to YOU, the listener for partnering with us over the years so on behalf of the thousands of lives changed and the lives still yet to be changed, thank you! -Ceci@SosRadio.net