What is Friendraiser?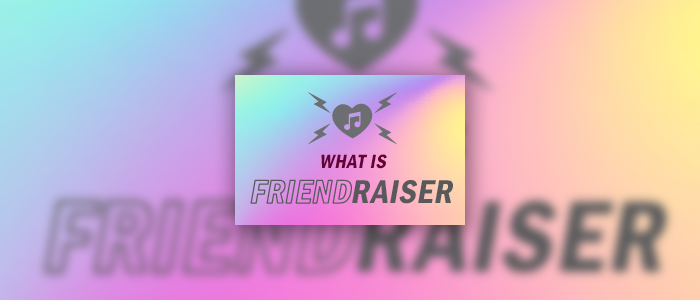 Friendraiser is our Spring Pledge Drive at SOS Radio!
We call it Friendraiser because we're asking 500 NEW friends to join the support team at $40/month!
It's a special opportunity for you and your family to go from simply listening to the radio to taking ownership in the future of the SOS Radio ministry!
(Curious about what it means for us to be Listener Supported? Learn More!)

See what some of our listeners have to say:
"The SOS Radio team has a heart for encouragement. It's a commercial free station that is entirely listener supported. While living in Las Vegas it was like having a choir in my car. I'm no longer in the listening area via radio, but I am privileged to stream the app as a way to grow in my faith. I'm so grateful for advanced technology! Thanks for making that option available for people like me! " - Audrey from Nebraska
YOUR GIFTS are sharing encouragement 24/7.
"I was blessed by the team at SOS Radio many of the years I lived in Vegas!! in 2010 I retired & moved to Northern NV. Now I listen to your station on my Google Home smart speaker! Thanks for your tech team that keeps that technology updated and fresh!" - Linda from South Lake Tahoe
YOUR GIFTS are healing hearts and bringing people closer to Jesus right here in our SOS Community!
"God bless everyone who's given to keep SOS growing through the years. I've listened a long time and SOS has played a part in my spiritual growth. We all need to hear the messages on SOS through the week. These words get us through these days that are so hard. God bless you for your work because it has to be hard on you and your families. So I wanted to say THANK YOU from the bottom of my heart. You are the beating heart of Vegas, and so many other places that can listen to you since you've grown. This ministry is well worth supporting each month!" - Robin from Las Vegas

Friendraiser is Thursday, April 7th.
Would you pray about how you might be involved with the SOS Radio support team this week? Our goal is 500 new friends stepping up to the support team at $40 per month. Can we count you in today?
Simply call 800.804.5452 or click here!