Ceci LaBarge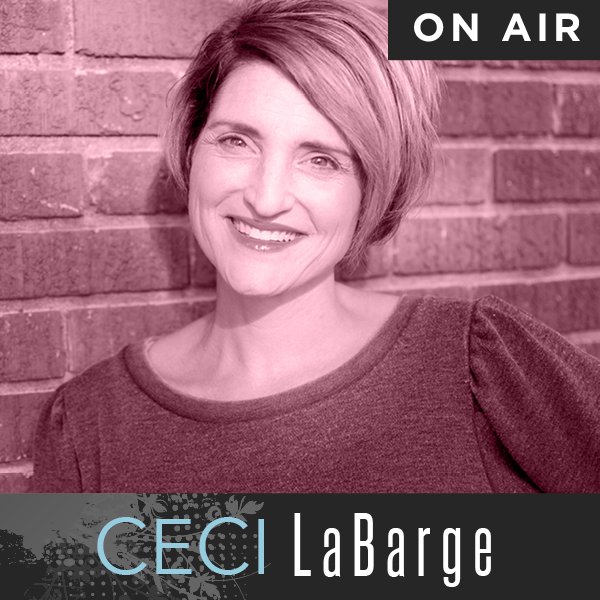 I am wife to Dave and a mother of three fabulous girls and one fantastic boy, who spends her days chasing after the elusive work/life balance. I would be doing a better job of that if I possessed a robot who did laundry. If you know of one, please call me.
I love making connections through this show. I hate bananas and when it's my turn to bring snacks to school.
Thanks for plugging in each night on SOS Radio!
I'm on air from 6pm-Midnight Pacific/7pm-1am Mountain Time