Security & Protection for Houses of Worship
Security & Protection for Houses of Worship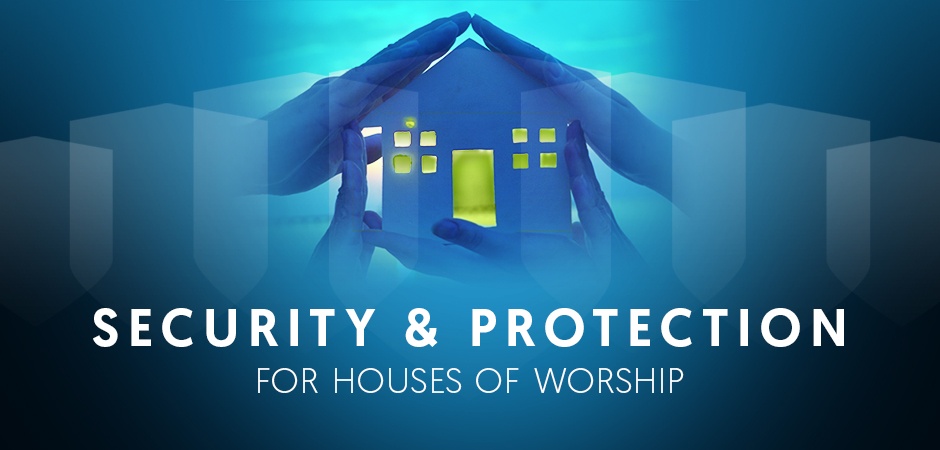 Many of you in the SOS Radio family have requested the information from the recent meeting we shared about on the air called:
Faith-Based Community Safety and Security Convening:
Protecting Churches, Synagogues, Mosques and Temples
This meeting was championed by the White House and the Department of Homeland Security. The links below are the EXACT resource links they handed out and highlight during the convening. Please forward these to your leaders at the place you worship and feel free to study them yourself as well.
The government officials made it clear in the meeting that they are ready and willing to work alongside the faith community to help keep everyone safe. They see the faith community as the ones who can heal the division in the community and make real change.
Keynote presentation by: Kevin Smith, Director
DHS Center for Faith and Opportunity Initiatives
Hosted by: Rebuilding Every City Around Peace (RECAP)
https://www.fema.gov/faith-resources
https://www.justnet.org/resources/houses_of_worship.html
https://www.fema.gov/nonprofit-security-grant-program
https://community.fema.gov/until-help-arrives
https://training.fema.gov/is/courseoverview.aspx?code=IS-505
email: partnerships@fema.dhs.gov