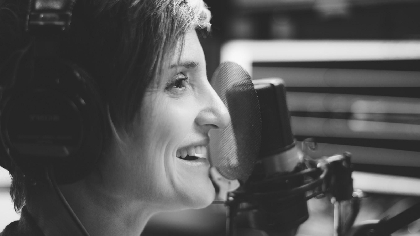 California wildfire has burned an area larger than the State of Rhode Island!
When fire is at your backdoor, most people would run for their lives, but not Marco Gonzalez!
Marco owns the Tavern 101 Grill in Agoura Hills, near L.A. When the Woolsey Fire was approaching his business, Marco along with a handful of his staff stayed behind and cooked meals for hundreds of firefighters and first responders.
Marco said, "I told my people, I wanted to open just to be here for police, firefighters and first responders. We weren't able to get any deliveries into the restaurant, so I'll go out and buy whatever I can."
Since word has grown, Marco's loyal customers have begun coming in and volunteering to help cook. Marco's sister-in-law even started a fundraising page that raised over $45 grand in just three days.
Any money the restaurant doesn't need will go to the police and fire departments. - Ceci@SosRadio.net