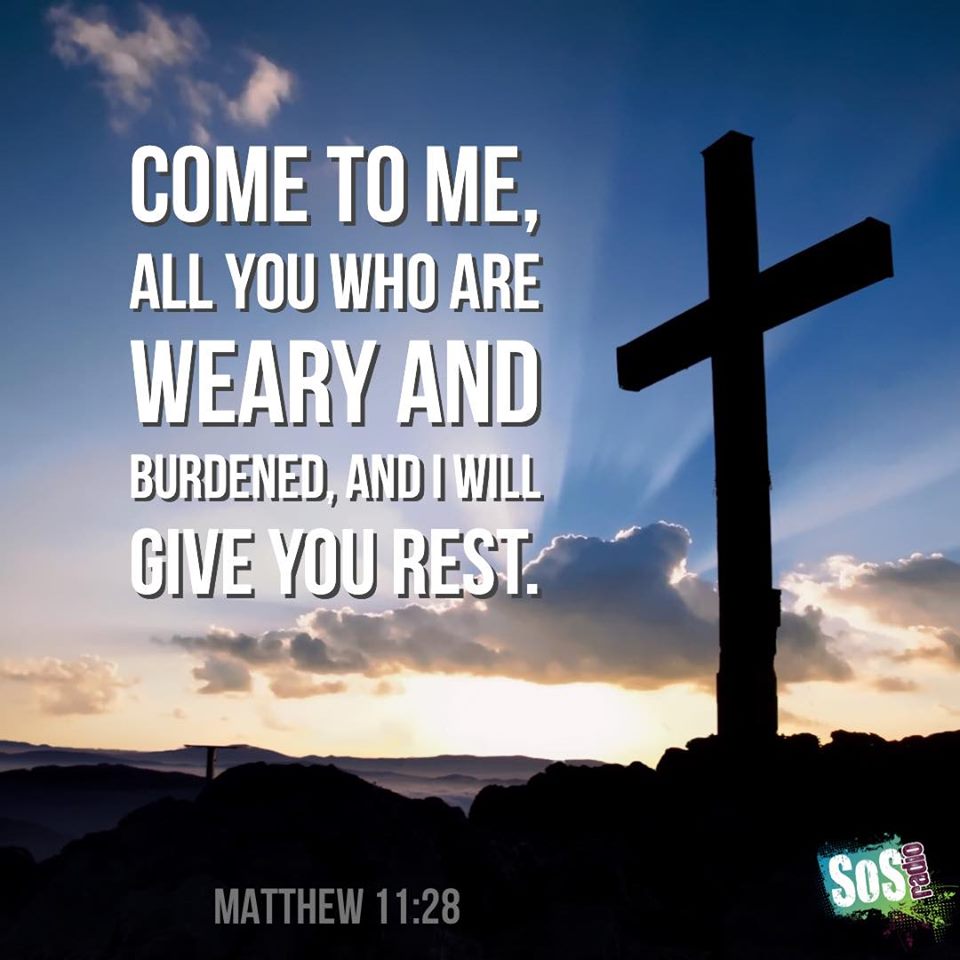 Grace is undeserved favor.
Micah 7:18 says, "Who is a God like you, who pardons sin and forgives the transgression of the remnant of his inheritance? You do not stay angry forever but delight to show mercy."
God delights to show you mercy! He does not forgive grudgingly. He is actually glad when we repent from our past. Jesus stepped into our place on the cross. God offers forgiveness when you want to come back to Him.
Today you can confess your sins and receive God's loving forgiveness.
Don't be too proud to accept God's free offer.
Here's how to ask Jesus into your heart! This explains how to pray.
-Scott@SosRadio.net