Sharathon is Thursday 10.28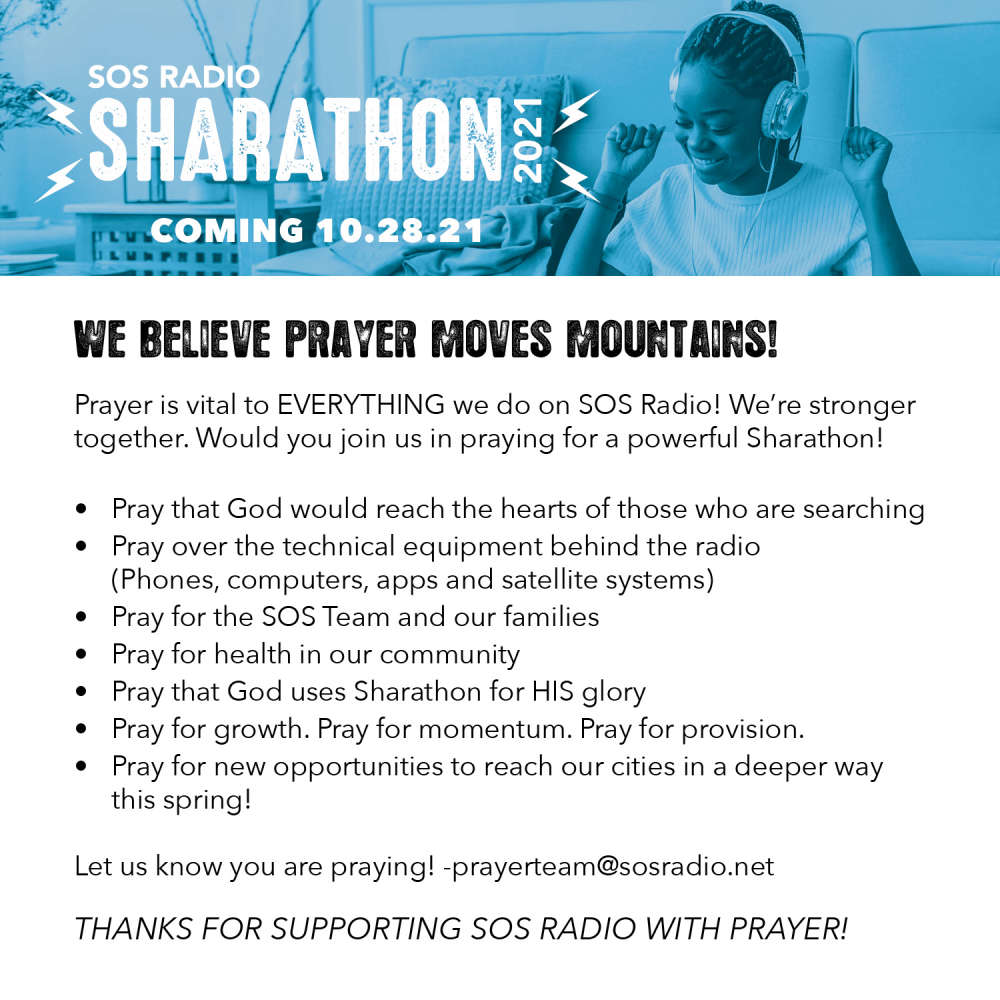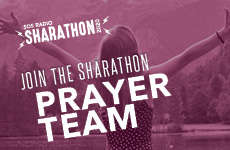 Prayer is vital to the success of everything we do at SOS. Would you commit to praying with us for Sharathon?
Thanks for printing this prayer list! Put it on your fridge. Tape it to your bathroom mirror or use it as a bookmark!
Let us know you're praying!