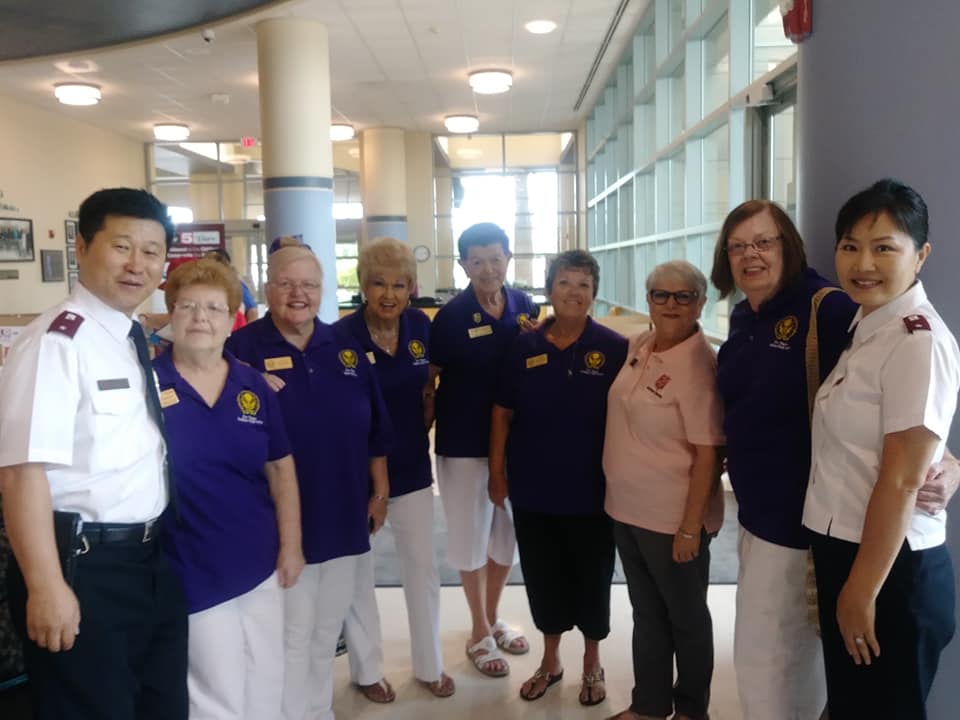 The Salvation Army Red Kettles have become synonymous with the Christmas holiday season. That bell ringing as you walk out of grocery stores or malls really helps set the mood.
The Red Kettle program first began in 1891 when Captain Joseph McFee of the Salvation Army had a desire to feed 1,000 people in San Francisco. He had no way to fund his idea, but then remembered a fundraising method he saw while he was stationed in the Navy in Liverpool, England.
It was called "Simpson's Pot." It was a large pot that was placed on the Stage Landing and was used to collect donations from anyone who desired to give. 127 years later, the famous Red Kettles can be seen as far away as South Korea, China, Japan, Chile and all over Europe.
The people who volunteer to ring the bell come from all walks of life and are in demand this holiday season. The SOS Radio network and the Salvation Army are teaming up to get the word out that bell ringers are needed this year. Regardless of what SOS listening area you fall into, the Salvation Army needs you!
Bullhead City, AZ: Click Here.
Idaho Falls/Pocatello, ID: Click Here.
Key West, FL: Click Here.
Las Vegas, NV: Click Here.
Missoula/Hamilton, MT: Click Here.
Salt Lake City/Ogden, UT: Click Here.
Silver City, NM – Telephone: (575) 534-9509
Twin Falls, ID: Click Here.
Victorville, Barstow & Palmdale, CA: Click Here.