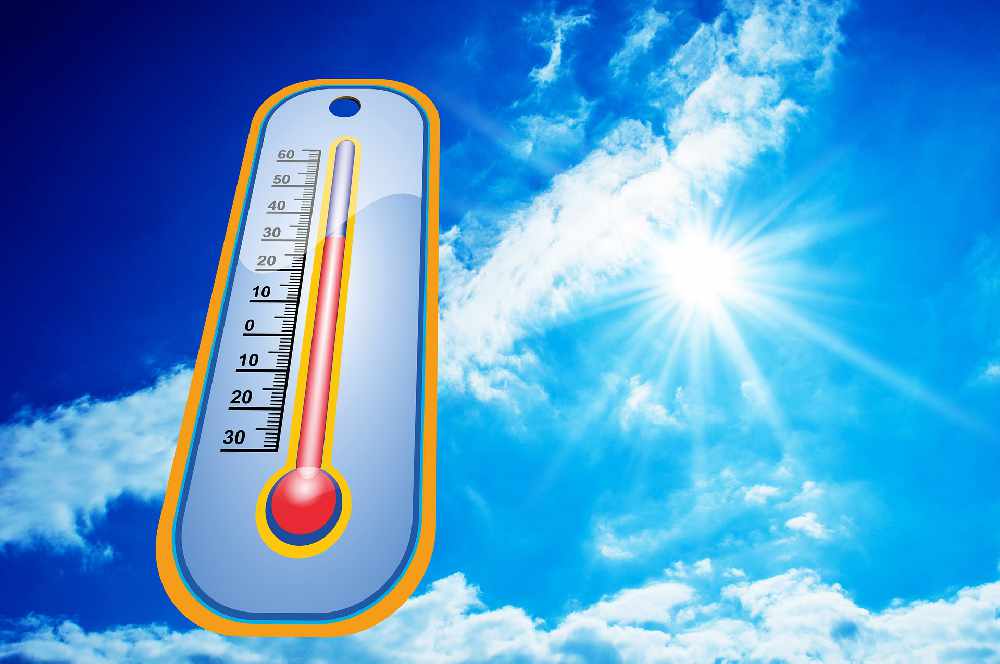 Pretty much the entire country is sweating and looking for any possible way to stay cool, but there are a lot more ways to stay cool than you might have thought. Here are a few creative, unique ways to stay cool when the temperatures outside are anything but…
Freeze your air!
Place a bowl of ice water directly in front of a fan blowing towards you. The ice will cool the air as it melts.
Ditch the daylight.
Even though you might enjoy naturally lit rooms, save that for the Fall. Closed blinds and curtains to block the suns' rays.
Find some shade.
Even though the temperatures aren't different from direct sunlight to the shade, you'll feel like it's 10-15 degrees cooler.
Snack on small meals regularly.
Your body produces metabolic heat to break down large meals. Breaking down smaller meals produces less internal body heat.
Wear light-weight clothing and bright colors.
Choose to wear breathable material like Cotton, Linen or Rayon.
Drink water!
Avoid drinking warm water. Keep your water cool or room temperature.
Stay Low.
Warm air rises, so stay on lower levels of your house.
Wash your wrists.
Before bed, rinse your wrists or your feet with cold water. This will help bring your body temperature down, so you can fall asleep easier.
Keep the feet cool.
Get into the practice of keeping your feet cool. This will help regulate your entire body temperature.
Take deep breaths.
Inhale through the mouth, exhale through the nose. Your natural saliva will help cool the air before it reaches your lungs.
Keep moisturizers cool.
Store your moisturizers in the fridge so that when you apply them, it'll be a nice cooling effect on your skin.
Get a hand-held fan.
Do not try to cool yourself by using your hands to fan yourself. This will do the opposite of cooling yourself as you'll raise your body temperature.