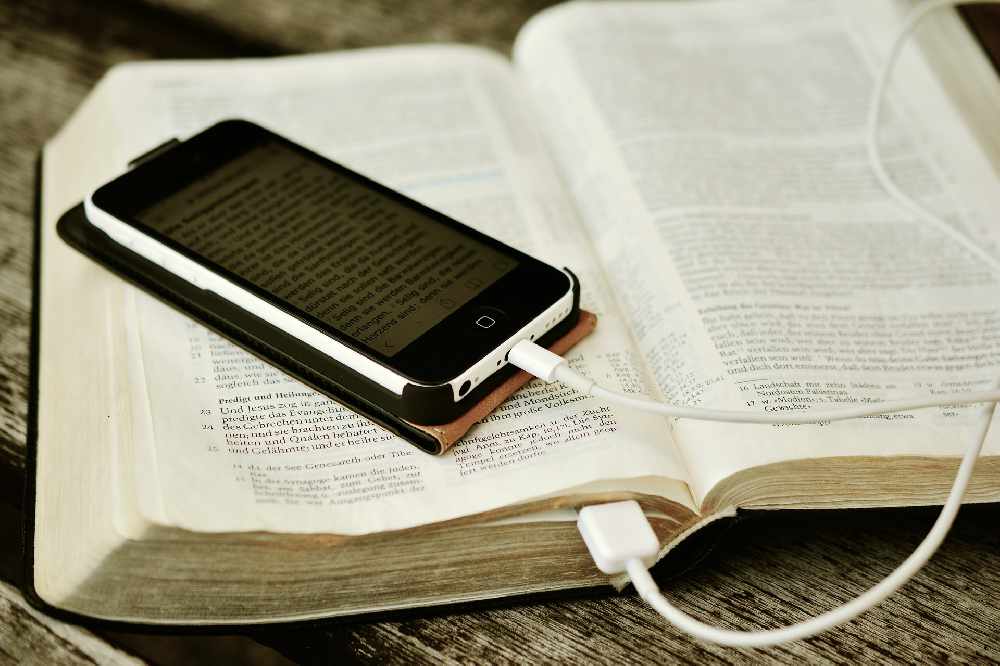 From the triumphant entry into Jerusalem to Jesus overturning the tables in the Temple, to the Last Supper and Crucifixion, Holy Week has so many events that intrigue us. It's easy to get fired up about everything that happened around Easter.
How do we keep that fire burning now that Holy week is over?
It starts with community. According to a recent study, people who consider themselves "committed" church attenders are only attending about once a month. Life is not meant to be done alone. Christ-centered community will lift you up, encourage you and plug you into deeper relationships with God's people. True community will get you excited about the way God is working in our city! It starts with plugging in and doing life with other Christ followers.
We prove the value we attach to things by the amount of time we devote to them. That's the bottom line. People make time for the things they value most.
Another discipline that can build excitement and connected with God is prayer. In Timothy Keller's book, Prayer he says, "To be in pilgrimage is to have not yet arrived. There is a longing in prayer that is never fulfilled in this life, and sometimes the deep satisfactions we are looking for in prayer feel few and far between. Prayer in a journey."
In 1 Thessalonians 5:17, Paul says, "Pray without ceasing…"
There's no concrete rules for where you can pray and where you can't pray. You can pray in your car, you can pray in the kitchen cooking dinner or you can pray while working out at the gym. Prayer is both speaks to your heart and it shares your heart. Regardless of where you pray and what circumstances you're praying for, the Lord sees you. He hears your worship, your adoration, your confession and everything you give thanks for.
"Prayer is so great that wherever you look in the Bible, it is there. Why? Everywhere God is, prayer is. Since God is everywhere and infinitely great, prayer must be all-pervasive in our lives." - Timothy Keller
God will be as close to us as we invite Him to be. Will you let Him in today? Will you open the door? Will you invite Him into all the parts of you life? Open up if you want a breakthrough!