Scott Herrold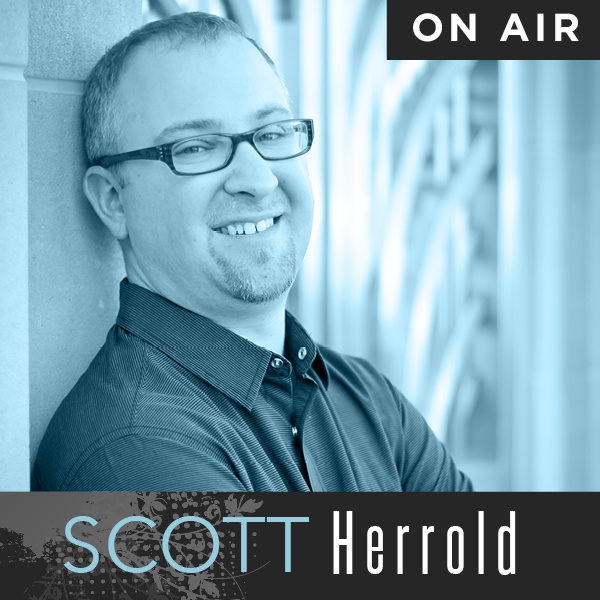 Scott Herrold is the Program Director & Morning Show Host for SOS Radio. He was named one of "Radio's Best Program Directors" by Radio Ink Magazine. Scott & his wife Kristine have two kids and they love to serve in our city!
Scott is a dynamic personality who's known for his interviews. You can listen to a few on his podcast page. Scott hosted radio shows in Detroit, Tulsa, Saginaw & Plymouth before joining the SOS Radio team. Scott loves wake boarding, water skiing, live music & he coaches soccer.
Connect with Scott on Facebook or Twitter!
Scott has a few blogs here too.