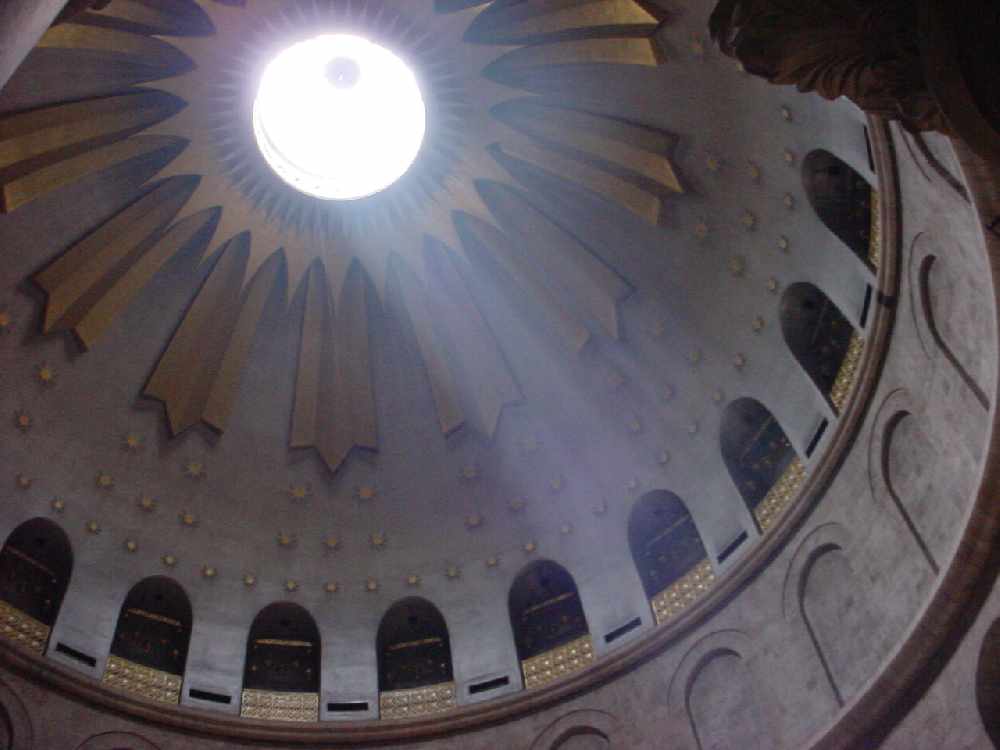 The life of Jesus on Holy Tuesday brings us to the Temple in Jerusalem. The Temple Jesus would have been teaching in was not the First Temple built, it was the second. The First Temple which was built by King Solomon was destroyed in 586 B.C. by the Babylonians under King Nebuchadnezzar's rule. The Second Temple was built in 516 B.C. and destroyed in 70 A.D.
Jesus and His disciples once again spent the night in Bethany and returned to Jerusalem Tuesday morning. Peter, one of Jesus' disciples, notice that same fig tree from yesterday. Mark 11:21 records him saying, "Rabbi, look! The fig tree you cursed has withered!"
There's a couple elements, I think, we need to understand when it relates to this fig tree story. The fig tree is actually a metaphor that represents the nation of Israel. By Jesus cursing this tree to die, He is foretelling the Second Temples' destruction.
The events of Holy Tuesday involve many parables. Just to clarify, parables are stories told by Jesus to illustrate a moral or spiritual lesson. Parables are usually brief and the settings in the story are taken from ordinary life. Jesus' parables included elements of surprise and exaggeration so that Jesus had the listeners' attention. Jesus' intent was for people to make judgement calls on the events in the story and apply those same judgements to their own lives.
Modern-day Bibles have titled these parables to avoid any confusion and to make reading the Bible more clear. On this Holy Tuesday, Jesus tells the following parables.
The Parable of the Two Sons (Matthew 21:28-32)
The Parable of the Evil Farmers (Matthew 21:33-46; Mark 12:1-12; Luke 20:9-19)
The Parable of the Wedding Banquet (Matthew 22:1-14)
The Parable of the Ten Bridesmaids (Matthew 25:1-13)
The Parable of the Loaned Money (Matthew 25:14-30)
The Sanhedrin, the Supreme Court of Ancient Israel, repeatedly tried to trap Jesus into saying something He could get in trouble for. Jesus used parables as a way of answering their questions in a way as to avoid getting into trouble, but at the same time, calling the religious leaders out on their refusal to accept God's truth. Usually, Jesus' parables did not cast the religious leaders in the best light. This conflict will only grow more intense as the events of Holy Week continue to unfold.
Jesus' time on Earth is quickly coming to an end. However, with the very last breath He has, He will continue to teach to all who are willing to listen. As we remember the events of this Holy Tuesday, I encourage you to find some time today to read the parables Jesus taught and to try and identify what He's trying to teach us. Long after His physical body has left Earth, His Spirit still remains.